They're so many enrichment courses out there for kids. But what about parents?
Calling all Singaporean parents! Head over to the courses in the SkillsFuture credit directory. If you have not used your S$500 SkillsFuture credits, it's time you should!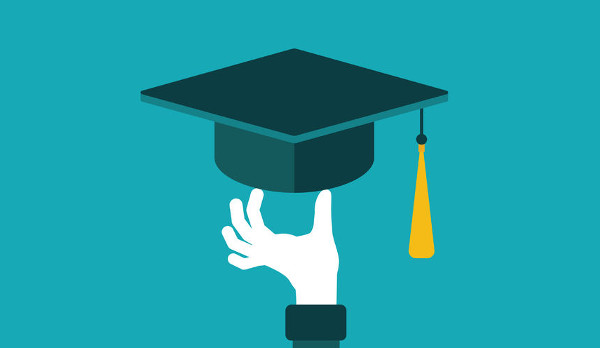 From baby care to arts and crafts, we round up courses that might pique your interest. Almost all the courses we've selected cost below $500, so you don't have to pay any extra cash from your pocket.
Some of the courses' eligible claim period end on 31 Dec 2021. So do take a look and book them soon.
Note: Some of the courses featured here might have expired since this article was published.

Baby Care Massage for Beginners
Course: Baby Care Massage for Beginners
Price: $250
Duration: (7.75 hours)
To equip learners with knowledge and application skills to provide baby massage at a spa or massage establishment.
This workshop will equip you to carry out pre-treatment activities Consult with infant/s parent/caregiver Perform infant massage Carry out post-treatment activities.

Using Tuina to Help Kids with Common Disorders
Course: Kid Tuina Massage
Price: $220.00
Duration: 5 days (15 hours)
This course introduces the basic techniques of tuina and maps out a Head-to-Toe massage for your child. At the end of the course, you'll have a holistic understanding of how tuina works, able to identify common disorders and apply simple tuina massage movements.

How to Baby-Proof your Home and Basic First Aid For Children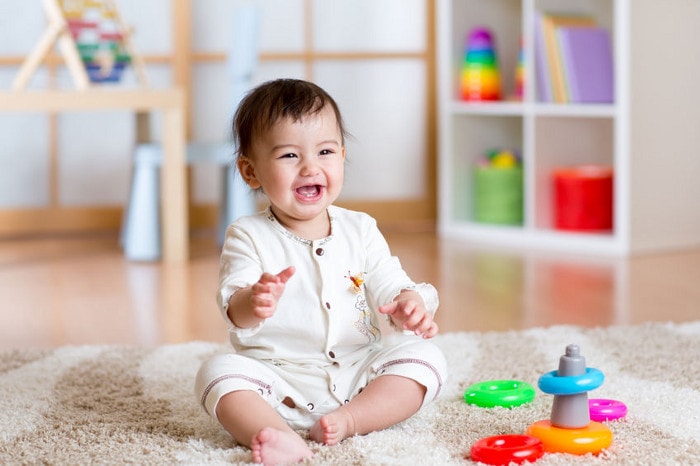 Course: Applying Basic Health, Hygiene, Safety and Nutrition Practices for Children 0 – 8 years
Price: $400
Duration: 10 days (30 hours)
Introducing hygiene does not have to be challenging and you can master the ways on how to teach your child good hygiene habits. This is a one-stop course that can teach you hygiene, safety and nutrition needs for your child.
You will also learn ways on how to baby-proof your home and the basics in first aid, so that your child is safe. Understanding children's nutritional needs will also enhance your decisions on what to eat, to ensure your child is in the pink of health.
This course is recommended for first-time mothers.

Enhance your Listening and Communication Skills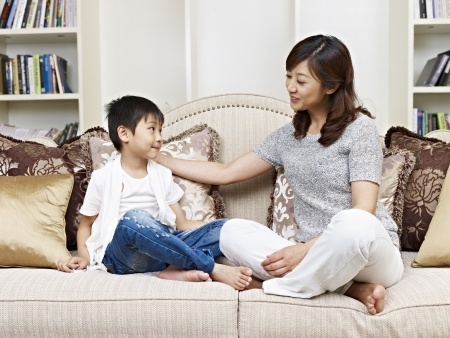 Course: Understanding and Supporting the Social Emotional Development in Children Aged 3 Years and Below
Price: $305
Duration: 2 days (14 hours)
Communication is key between you and your baby, even before they are able to speak. This course will teach you how to communicate more effectively with your baby through tools and strategies that support the social and emotional development.
It will also highlight social emotional milestones in children and evaluate their classroom routines and practices. Parents can learn how to enhance their listening and joint-attention skills to establish stronger relationships. For babies aged 3 years and below.

Using Art and Craft to Nurture Your Child's Creativity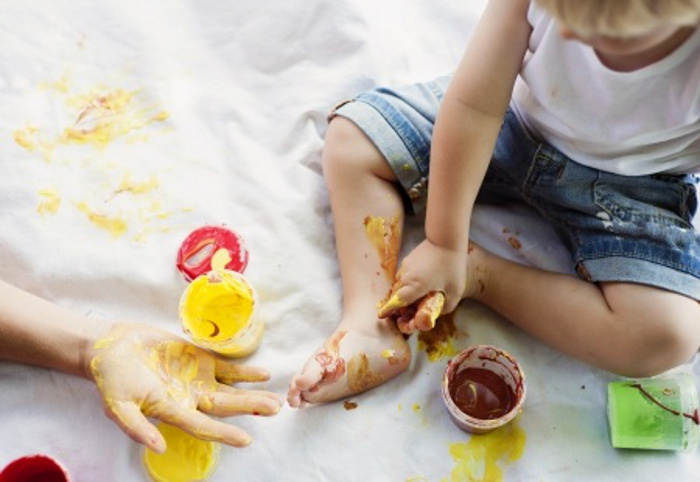 Course: Children's Art & Craft for Teachers & Parents *Not available anymore
Price: $420
Duration: 24 hours
Kids love doing arts and craft and it is the best way to nurture their creativity and imagination. This will be an interactive session through which parents can learn how to teach your child to embrace his artistic side. You will learn how to effectively engage your child's artistic side and develop their own journey of exploration and discovery.

Make a Cheongsam for your Girl
Course: Fashion Sewing K202- Kidswear Cheongsam
Price: $194.39
Duration: 4 days (12 hours)
Always wanted to make a dress for your little girl? Now's your chance to do so.
In this workshop, you'll learn foundational knowledge and skills for garment construction. Along the way, you'll also pick up techniques for sewing, cutting and garment construction, to make make a little girl's cheongsam. This course is suitable for beginners.
If have a boy, you can learn how to make a shirt for him here.

Using Body Movement To Help Children Express Their Feelings and Ideas
Course: Exploring Creative Movement With Children
Price: $360
Duration: 2 days (14 hours)
As our children grow up, they develop body and space awareness. This course will help parents understand the elements of dance and how our bodies can be used to express ideas and feelings. Parents will also learn how they can teach and guide young children to express emotions and ideas through dance and movement, through music and imagination.

Understanding Autism

Course: Understanding and Navigating Autism
Price: $197.95
Duration: 1 day (8 hours)
In this course, you will gain insights to understand autism and learn how to improve quality of lives of children with autism and their families. Topics covered consist of common symptoms of autism and practical tips when caring for children with autism. There will also be sharings on various education and training pathways available in Singapore for children with autism.
This course is suitable for parents, caregivers, educators and volunteers working with children with autism.

Write Your Own Children's Book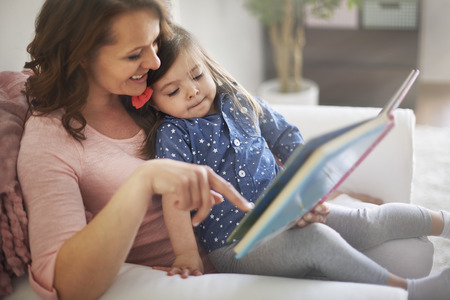 Course: Writing Books For Young Children
Price: $542.06
Duration: 1 day (8 hours)
If you're a fan of Children's literature, this course is for you! Learn how to transpose your love for writing or telling stories, into the imaginative world of a children's book. In this course, you will discover tool used in creative writing such as, visual literacy, characterisation, storytelling, poetry and voice.
Did you miss a course? Drop us a message at mailbox@thenewageparents.com.
By Lynette Kwan and Michelle Ang.
* * * * *
Like what you see here? Get parenting tips and stories straight to your inbox! Join our mailing list here.
Want to be heard 👂 and seen 👀 by over 100,000 parents in Singapore? We can help! Leave your contact here and we'll be in touch.