Jitterbugs Open Enrolment Day for 2017 and Free Trial Classes on Sunday 20th November 2016.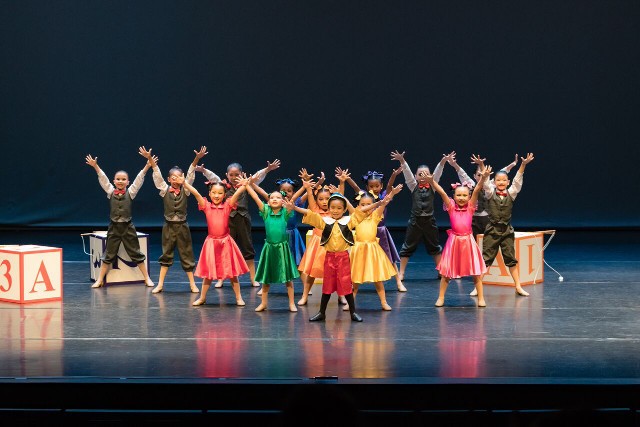 Pre-Program 4yrs
10am – 11am
For dancers turning 4yrs in 2017. Our 1 hour Pre-Program 4yrs class introduces the young dancer to fundamental ballet and jazz techniques.
Pre-Program 5yrs
12pm – 1pm (Opt. 1)
2pm – 3pm (Opt. 2)
For students turning 5yrs in 2017. Our 1.5 hour Pre-Program 5yrs class trains our dancers in Ballet, Jazz and tap techniques.
Level 1 Jazz, Tap and Ballet Classes
4pm – 5.30pm
For students turning 6 yrs or 7 yrs in 2017. The first level of our program offering formal classes in tap, Jazz and classical ballet.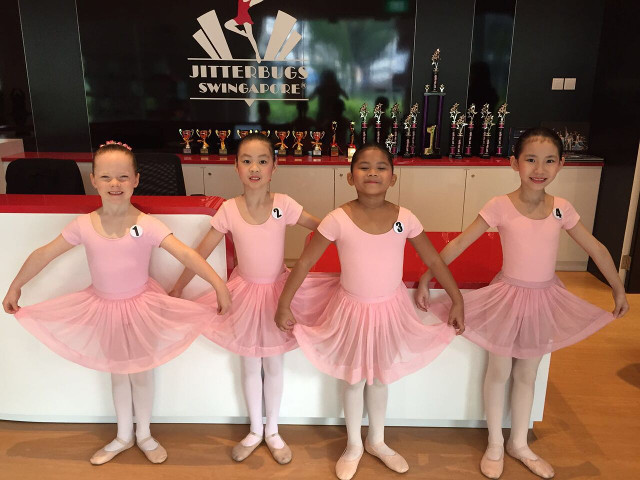 Open Consultations
9am – 5pm
We would love to invite new students 8+yrs to come down to the studio, consult with our teachers, and enrol into the appropriate classes. Please note, dances from level 2 upwards require previous dance experience, and enrolment is subject to availability. New enrolments will be on a 'first come first served' basis.
To reserve a space in the trial classes, please register via email to admin@jitterbugs.com by Friday 18 November 2016 and include your child's name and D.O.B. as well as your name and phone number.
Website: www.jitterbugs.com
Tel: 6887 0383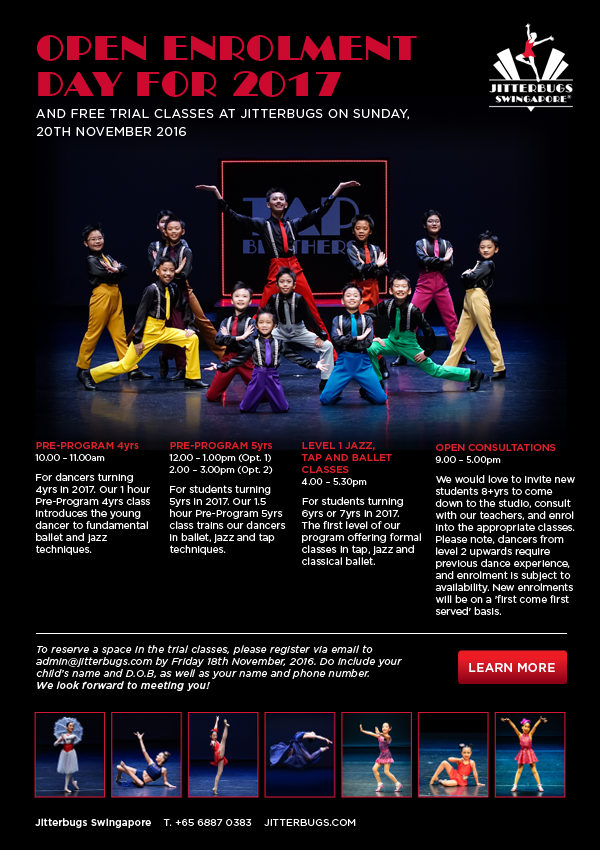 Click here for a larger view.