Want your child to learn and love Mandarin? Read picture books.
Children love to tell stories and be told stories. Besides developing language skills in the process, they are also developing important social skills and traits such as creativity, empathy and humour.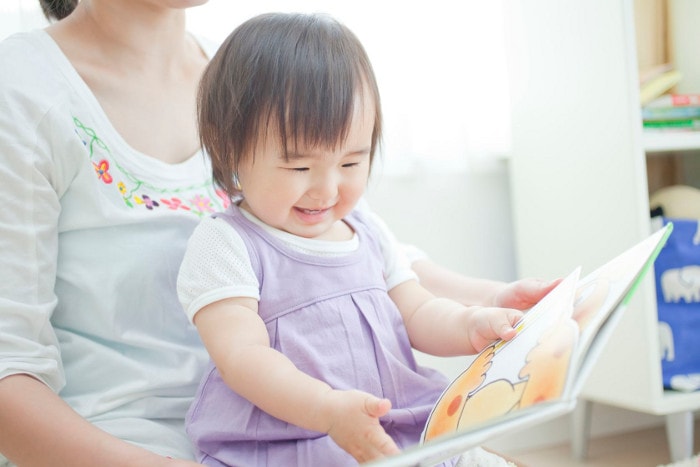 Reading Mandarin books with your child provides them with a rich literary environment in which they not only learn new vocabulary, they also learn rules about grammar and sentence structure to hone their own language expression. Engaging in dialogic reading over Mandarin books gives you and your child a chance to regularly practice the language.
Choosing Good Mandarin Picture Books For Kids
For younger children below six years old, go for picture books that are filled with large and captivating illustrations. The sentences on each page and the length of the book should not be too long as young children have a short attention span. Choose stories that are easy to understand; preferably one that teaches good moral values or has a story that is relatable to your child.
For example, I highly recommend the '小熊绘本系列' for children 0 – 3 years old as the stories revolve around how the little bear '小熊' goes about his daily activities such as bathing, feeding, and learning social skills through interacting with his friends during playtime.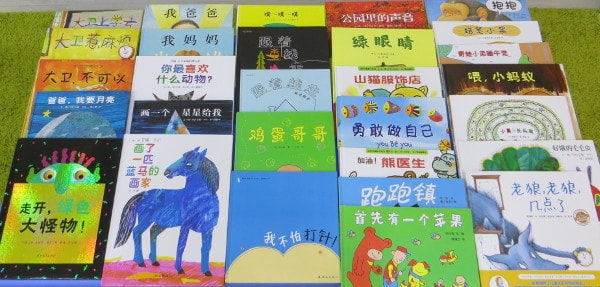 Photo: YouLe Mandarin Centre
The aim is not to teach as many Chinese characters, but to let your children develop an interest in the language; to listen how Mandarin is used in narratives and to understand that behind each stroke in the Chinese characters have a meaning.
How should I read to them?
A book opens us to the world. When you read to your child, you are entering a shared experience where parent-child bonding takes place. Set up a routine so that your child knows it is time to settle down to a book. Many parents use reading time as part of their child's bedtime routine, which is a good way of winding down at the end of the day.
Take your time to read to your children. As you flip the pages, engage in dialogic reading by describing the illustrations and talk to them about how the stories and pictures related to their daily lives. Research has shown that literacy development flourishes from rich human interactions.
For infants, you'll be amused to find that they will attempt to pluck the pictures off the page. For older children, ask them questions relating to the storyline and characters. Stories are a great way to strike conversations and share your own stories. Encourage your child to reply in Mandarin. You'll be surprised by their imaginative and amusing responses!
Where can I find good picture books?
Besides public libraries, major local bookstores carry Mandarin picture books catering to young children. YouLe Mandarin Centre has an e-store offering a small but fine selection of Mandarin picture books, accessible here.
This article is contributed by Raymond Cai, Co-founder of YouLe Mandarin Centre.
For more tips from the experts, read our Enrichment and Preschool Resource Guide
* * * * *
Enjoyed reading this or learned something new? Click the Like and Share button below!
Running a service or business targeted for parents? Reach out to a wider audience in our Best Enrichment Classes compilation. Leave your contact details here and we will get in touch with you.