We wash our face and bodies to remove dirt and oil from our skin. Sometimes, we go for facials too, for a more thorough cleanse and detox for our skin.
But what about our scalp? Is washing our hair on a daily basis enough? We asked a Trichologist from TK TrichoKare to debunk common hair myths.
Hair Myths Busted!
#1 It's normal to lose more hair as we grow older
True. As we age, our hair follicles shrink, resulting in thinner hair.
#2 Hair loss is hereditary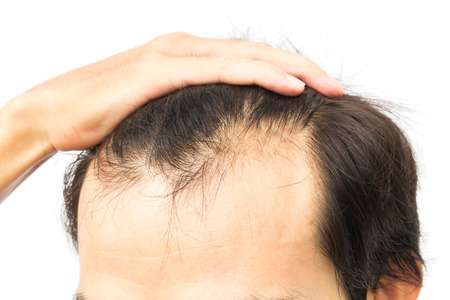 True. Hair loss is most likely due to genetic pre-deposition. But it can be due to many factors as well such as stress, medication and poor nutrition.
#3 Overexposure to the sun can cause hair loss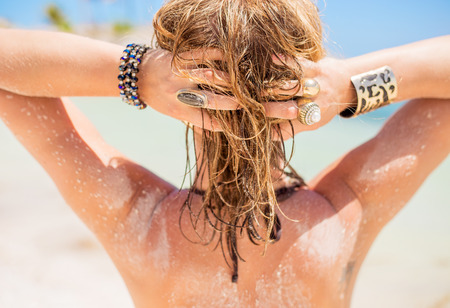 False. However, overexpose to the sun can cause your hair to become brittle and dry, with the possibility of having a burnt scalp. It is unlikely that overexposure to the sun is a direct cause for hair loss, unless there is severe scalp damage or inflammation.
#4 Over-shampooing can cause hair loss
True. Over shampooing can cause a build-up of residue on our scalp and over cleansing will upset the pH balance of our scalp.
#5 Hair loss is more prevalent in today's society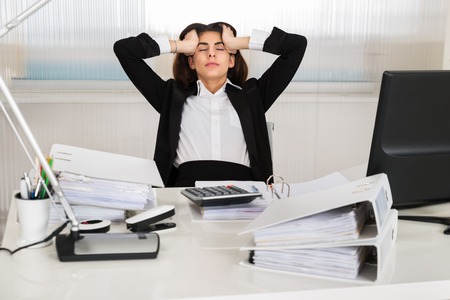 True. This is most likely is due to the hectic and stressful life in today's society.
Why your hair age might be 10 years older than your actual age!
To find out if our hair is really ageing, and how to prevent hair loss before it's too late, our mummy representative from The New Age Parents, Ms Charlene Go and our editor paid TrichoKare a visit.
Upon arriving at the TrichoKare branch, a certified Trichologist, went on to conduct the Advanced Tricho Hair Test for Charlene.
The test targets the following signs of hair ageing:
Grey hair
Thinning hair
Dry hair and scalp
Brittle hair
Lacklustre hair
It was revealed that her hair age was 35 years old! That's half a decade older than her actual age!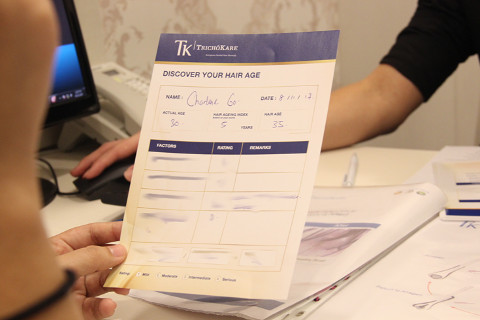 The Trichologist explained to Charlene that she has a very sensitive scalp. This can be seen from the red patches in the scans below. Her sensitive scalp (pic 1) was prone to dandruff (pic 2 and 4) which made her scalp itch. Charlene has also experienced hair loss after her three pregnancies, which caused her hair to thin over the years (pic 3).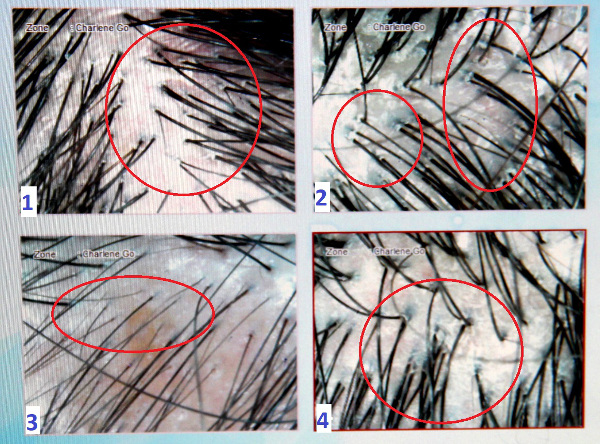 The Trichologist explains that female and male hair loss can be similar in some ways, but female hair loss is much more complex because women go through child birth, perimenopause and menopause. Hormonal factors, stress, poor nutrition and genetics are other possible causes for hair loss.
After assessing Charlene's hair and scalp, he comes up with a customised treatment to fit her condition. This is to ensure that she gets the best and most effective results.
Too Early To Fight Hair Issues?
The Trichologist tells us that as long as one's hair follicle is still 'alive', it's never too early or late to seek professional help and get started. If we are losing hair now in our 30s or late 20s, we will continue to lose more in the next 10 years due to shrinking hair follicles. And this excludes post-partum hair loss.
TrichoKare's latest Award-winning Intensive Hair Regeneration Treatment is perfect for men and women, whether you're a mum, young or old, because it is specially developed to help both genders counteract hair loss, thinning hair or any scalp conditions.
When it comes to preventing hair fall, hair loss and promoting healthy hair growth, TrichoKare has won numerous hair awards, proving its effective customised hair treatments.
5 Ways TrichoKare Will Solve Your Thinning Hair Or Any Other Scalp Conditions
The 2-hour treatment consists of a 5-step process:
1. The scalp goes through a 'detox'
This is done by using a nozzle that 'kills' hair impurities, bacteria, and removes excess sebum.
2. Hair Masque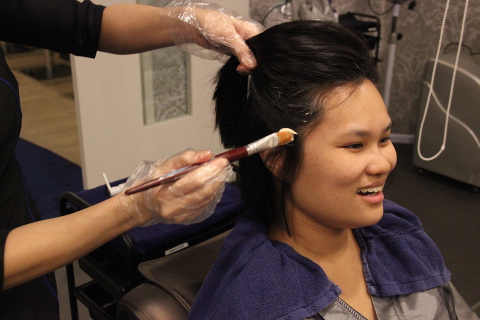 Besides soothing the scalp (reducing redness), the hair masque helps to strengthen the cohesion of keratin fibres and nourish hair follicles. The application takes up to 20 minutes for the scalp to be 'detoxed' and to absorb the nutrients from the masque.
3. Deep Cleansing Wash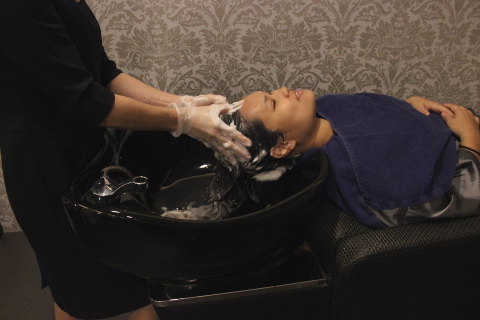 Professionally done by their hair experts, the wash includes a relaxing massage that focuses on each pressure point on the scalp, melting any tension away. This is paired with a soothing botanical hair wash that cleanses and regulates the pH balance of your scalp, at the same time, removing any dead skin and grime in the process.
4. Nano Ultrasonic Technology – TrichoKare's latest innovation
The ultrasonic technology helps to break down the hair ampoule into tiny nanometer particles. Gentle, safe and effective, this atomization process allows the nutrients in the ampoule to penetrate more deeply into the scalp. The scalp will be absorbing all the essence of the ampule, having its fill of 'nutritious food'. This explains why Charlene's s scalp felt so refreshed and light after the treatment!
Benefits of Nano Ultrasonic Technology
Accelerates skin cell regeneration
Moisturises sensitive scalp
Infuses hair with proteins
Boosts collagen production to simulate hair growth
Control hair fall, preventing hair loss in the long run
5. Infrared Therapy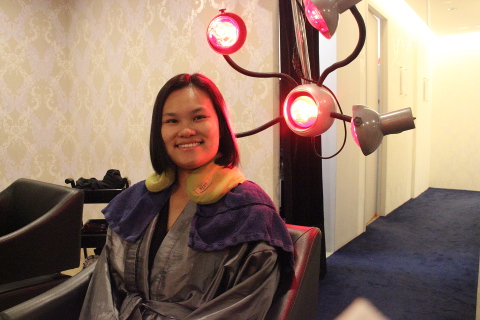 This intensive regeneration stimulates cell renewal to promote hair growth and restore your hair to its former glory while soothing your scalp.
Our Review: Charlene's Experience
After the treatment, my hair and scalp feels significantly cleaner, and the scans of my scalp taken after the process certainly showed it!
The redness on my scalp and dandruff were significantly reduced. I am satisfied with the immediate results because it makes a difference to someone like me who has been constantly battling with an itchy scalp and hair dandruff.
Having seen the results myself, I do recommend you to try this award-winning hair treatment to experience it for yourself!
Only Premium European Herbs Used
Using advanced formula and revolutionary technology, TrichoKare's treatments are all customised using premium European herbs validated by certified Trichologists. The herbs have been proven to have medicinal benefits on the hair and scalp to promote hair growth.
For example, Saw palmetto herbs, a remedy to hair loss, are used in TrichoKare's customised treatments. Research has shown that Saw palmetto herbs aid hair growth, especially in men.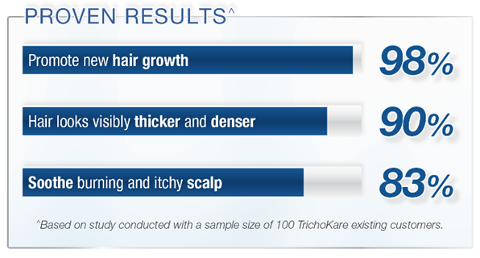 See The Results For Yourself Today!
Sign up for this Award-winning Intensive Hair Regeneration Treatment at only $40 NETT + FREE HairGRO Ampoule + Hair Care Kit (total worth $745)!
EXTRA PERK: Stand to win 2D1N staycation at MBS (worth $680) after the trial treatment.
Don't miss this one-time special promo!
This post is brought to you by TrichoKare.