Country:

Singapore

Zip Code:

Listed:

January 1, 2023 4:17 pm

Expires:

216 days, 2 hours
Kiddiwinkie Schoolhouse
At Kiddiwinkie Schoolhouse, we believe that curiosity is the first step to learning. With an inquiry-based curriculum and a balance between play and school-readiness, our interactive learning methods fuels the imagination and creativity of children.
Our teachers play the role of facilitators as they plan the children's learning based on their current learning abilities, interests and needs. Children, on the other hand, will be encouraged to develop their knowledge through play and active exploration.
At the heart of Kiddiwinkie Schoolhouse's curriculum are three underpinning principles centered on constructivism, the ecological systems theory and neuroscience. With an intriguing and nurturing environment that provides meaningful experiences, young children will be challenged in their learning and development, as we nurture resilient leaders of tomorrow and develop their love for learning.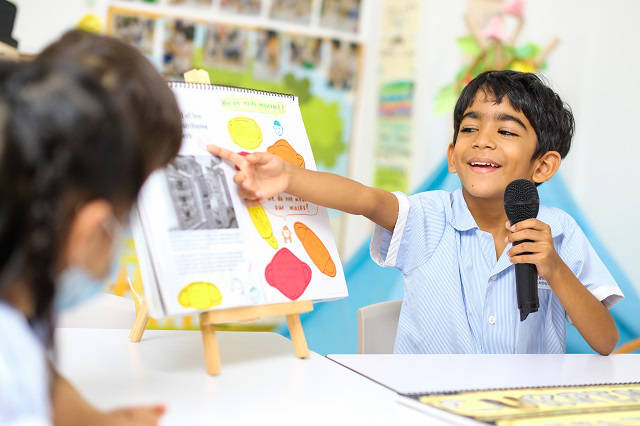 All our centres are thoughtfully designed to provide varied learning experiences to children aged 18 months to 6 years old. Infant care is also available at selected centres, where we provide a safe and stimulating environment for little ones from 2 to 17 months. Guided by educarers, there will be opportunities for infants to explore and discover as they prepare for the preschool years ahead.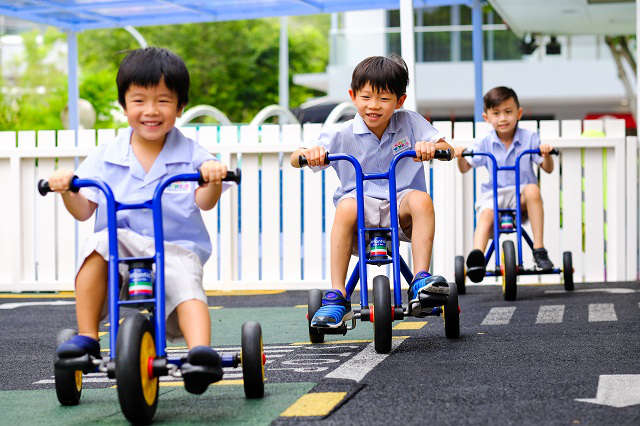 Take a closer look at your preferred centre – book a slot for a school tour today!
Website: kiddiwinkie.edu.sg
Email: info@kiddiwinkie.edu.sg
Contact: 3165 0224
Follow us on social media: Facebook | Instagram
Our Campuses:
Kiddiwinkie Schoolhouse @ Cactus (Yio Chu Kang)
39 Cactus Crescent Singapore 809741
kiddiwinkie.edu.sg/cactus
Kiddiwinkie Schoolhouse @ Harbourfront
3 HarbourFront Place, Harbourfront Tower 2, #02-01 Singapore 099254
kiddiwinkie.edu.sg/habourfront
Kiddiwinkie Schoolhouse @ Katong
1 Bournemouth Rd Singapore 439659
kiddiwinkie.edu.sg/katong
Kiddiwinkie Schoolhouse @ MacRitchie Park
33 Westlake Ave Singapore 574244
kiddiwinkie.edu.sg/macritchie-park
Kiddiwinkie Schoolhouse @ Newton
420 Clemenceau Ave North #01-02 Singapore 229492
kiddiwinkie.edu.sg/newton
Kiddiwinkie Schoolhouse @ Novena
1 Novena Terrace Singapore 307903
kiddiwinkie.edu.sg/novena
Kiddiwinkie Schoolhouse @ Orchard
15 Scotts Road, Thong Teck Building, #02-01 Singapore 228218
kiddiwinkie.edu.sg/orchard
Kiddiwinkie Schoolhouse @ Upper Bukit Timah
12 Lor Pisang Batu Singapore 597925
kiddiwinkie.edu.sg/upper-bukit-timah
Leave a Comment: