The FairPrice Share-A-Textbook is into its 37th edition this year!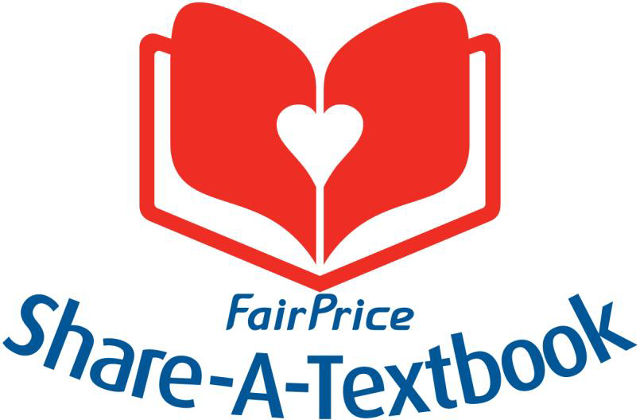 This evergreen annual project is part of our ongoing effort to help needy families provide for their children's education, promote recycling and encourage thrift among Singaporeans. Since its launch in 1983, the project has helped over 220,000 needy students save in textbook expenses, through the collection of about four million textbooks.
This year is all about celebrating the spirit of volunteerism and coming together for a good cause. Let's play our part by donating pre-loved textbooks to help needy students, reduce waste and save the environment.
⇒ Related Read: Where to Donate Your Pre-Loved Toys, Books, Clothes and Home Furniture in Singapore
Which Textbooks are accepted?
You can check the list of approved textbooks here.
Where can I donate?
All Fairprice stores including FairPrice Finest supermarkets, FairPrice Xtra hypermarkets and FairPrice Xpress outlets at Esso service stations, Tampines Changkat Community Club, Tampines North Community Club and Tampines West Community Club.
Donation Period: 29 October to 30 November 2019
Come collect pre-loved textbooks at the public distribution drive on
Date: 7 & 8 December 2019
Time: 10am – 7pm
Venue: Our Tampines Hub
For more information, visit here.
---
It is the year end November & December holidays. We have compiled a list of November-December School Holidays 2019 Activities for Kids. Click image to find out more.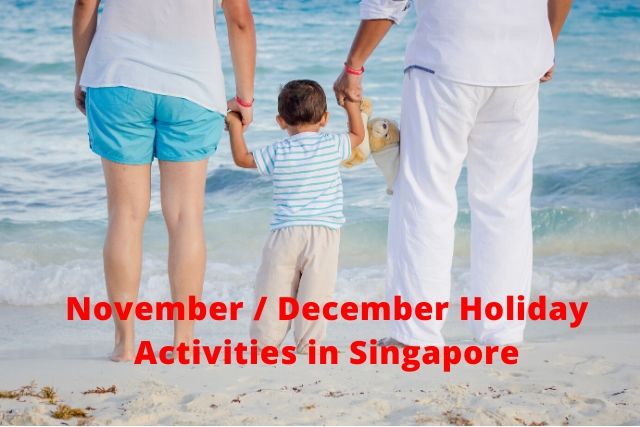 If you find this article useful, do click Like and Share at the bottom of the post, thank you.