These days, it's fairly easy to capture holiday moments with your smartphone and build up a huge library of photos documenting every single aspect of the trip. Maybe your children are like mine – quick to ask "Mummy/Daddy, can you take a picture of this/or me?" and gamely posing for the camera. (This is why we always have lots of photographs to remember each vacation by!)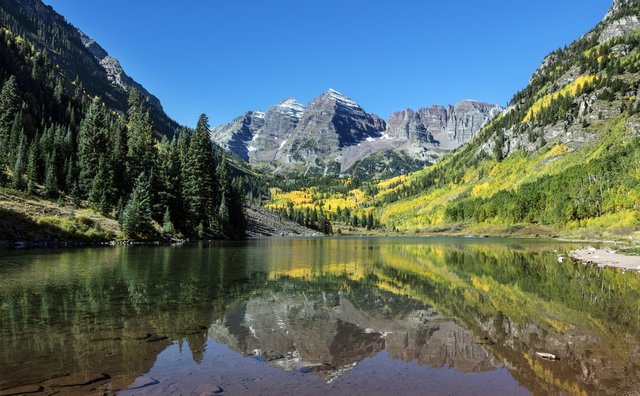 Perhaps you'd like to try something new on your next family trip – instead of just taking photo after photo of people and events, here are seven ways to engage your children in capturing those holiday memories in a unique and personal way.
➡️ Related Read: Types of Photos to Take of Your Kids Before They Grow Up
1. Keep a little bit of nature from every place you go
Nature is a beautiful gift and a wonderful way to remember the places we have visited and explored. It doesn't even have to be anything very grand or colourful – often a pretty fallen leaf or an interesting rock, or even a small jar of sand.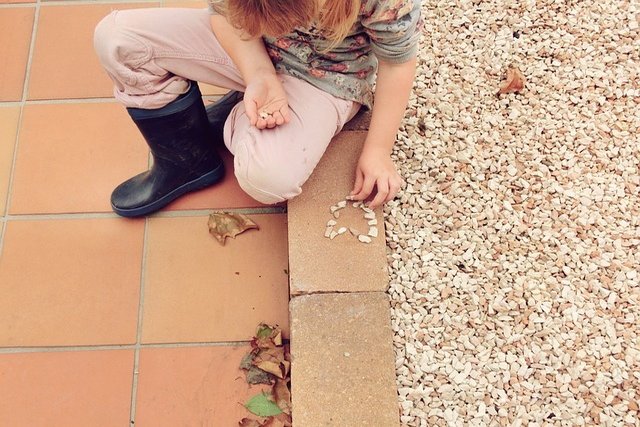 Of course, we don't mean you should send your children to scavenge the bushes and pluck pretty flowers along the way! Do ensure that whatever keepsakes you decide to take home are not prohibited. You can store your precious finds in ziplock bags or pressed within a book, for the trip back home.
2. Talk to someone new every day
Make it your family's mission to talk to someone new every day and find out their daily life and stories. Granted, this may be easier in some cultures than others, but you'd be surprised by how easy it can be to start a conversation, especially when you have kids around to break the ice! You'll not only make a new friend but allow your children to practise their communication skills and help them gain insight into a different culture.
3. Keep a holiday journal
Have everyone contribute to a travel diary, noting down the things they did, saw, tasted, how they felt about these experiences, the lessons they learnt and the disappointments they faced, etc. Make it a fun exercise by not limiting these journal times to the end of the day, when everyone is exhausted and not in the mood to write.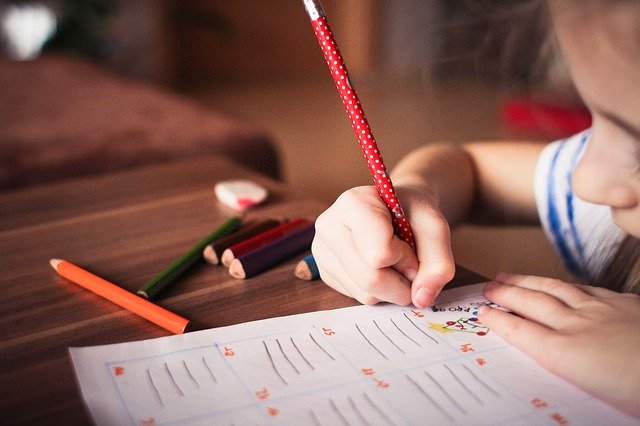 Bring the journal and writing materials with you wherever you go so that anyone can add their voice to the collection any time during the trip.
4. Art journaling
This is a similar idea to #3, but instead of using words, use art to capture bits of your holiday. Everyone can contribute to a sketchbook, drawing virtually anything that catches their attention during the trip – from the meals you ate to the car you drove, from the sunset on the mountain top to the interesting fountain outside the shopping mall.
5. Map it out
For trips where you'll be driving around on your own, creating a physical map can be a fun way to make memories for keeps. All you'll need is a huge piece of paper (you can get a tube for easy storage) printed with an actual map of the places you'll be visiting and drawing materials.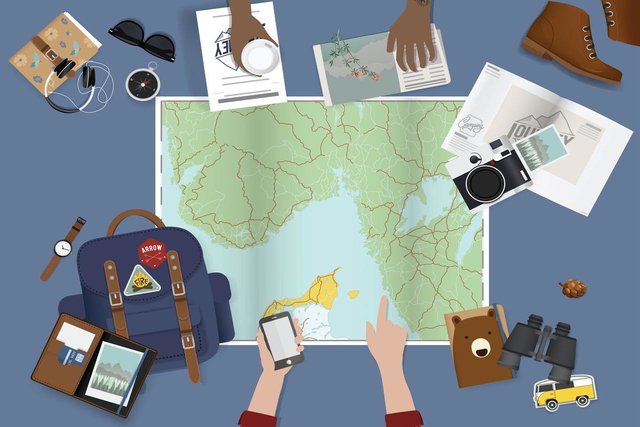 Along your travels, mark out the route you take to get from destination to destination and scribble interesting bits of info along the way. For example, try to get your children to remember the memorable moments during the trip, "This was that long car ride when didi needed to use the toilet and there were no rest stops along the way so we had to stop by the side of the road…"
6. Take a cultural class
What kinds of crafts or dishes are the locals' specialities? Sign up for a workshop while you're on holiday and pick up a new skill together. For instance, you could learn to make sushi in Tokyo, sari dyeing in Jaipur and wau bulan making in Kelantan.
Do some research before you go as most of these centres would require booking in advance. Bring your newfound skills back home with you – a truly special way of remembering the lovely people and the culture you visited!
#7 Send a postcard
This is great if you're travelling to a few different areas in the country you are touring.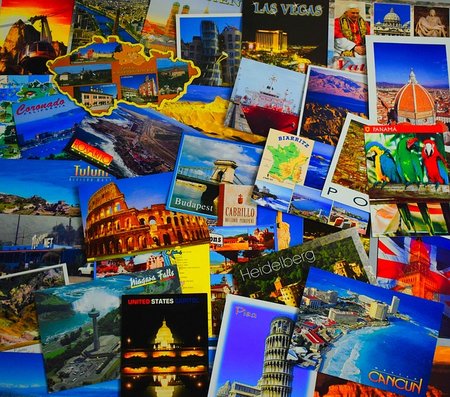 Send a postcard back home from every place you visit, writing down all the things you loved most about that place. These postcards will become precious keepsakes of the trip, as well as a pleasant surprise in your mailbox after you return home.
By Dorothea Chow.
* * * * *
Want to be heard 👂 and seen 👀 by over 100,000 parents in Singapore? We can help! Leave your contact here and we'll be in touch.
Stay in touch! 📣 Subscribe to our Telegram here for our latest updates.