Congratulations to the following lucky winners of our The New Age Parents Awards 2022 Contest.
---
The names of the winners are as follows:
Prize: HARRIS Resort: Resort Stay Package @ Barelang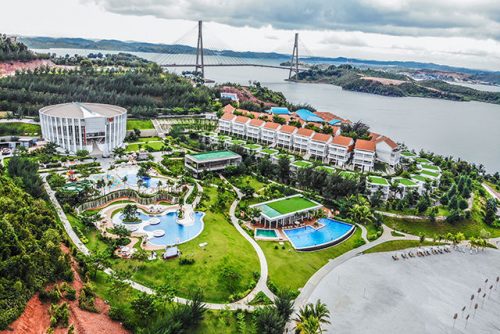 HARRIS Resort Barelang is a resort overlooking the sea, located only 5 minutes from the landmark of Batam – Barelang I Bridge and 30 minutes from Batam Center International Ferry Terminal and Hang Nadim International Airport.
HARRIS Resort Barelang Batam provides 173 rooms with 3 room categories: HARRIS Room (Garden View, Sea View & Pool Side Access View) with a size of 33m², HARRIS Suite with a size of 66m², and HARRIS Villa measuring 130m² equipped with a private swimming pool. It has unmatched facilities including HARRIS Café with Live Cooking, Harris Juice Bar, Dino Kids Club & Water Playground, Children's Pool, Infinity Pool, Spa, Sauna, Fitness Center, Bay House, A Beach with a Modern Concept for Sports & Non-motorbike Recreational Sports, Exclusive with white sand beaches, Volleyball, Jogging Cycling, and Mini Mart.
The lucky winner is:
---
Prize: Micro: Mini Micro 3 in 1 (green) + Helmet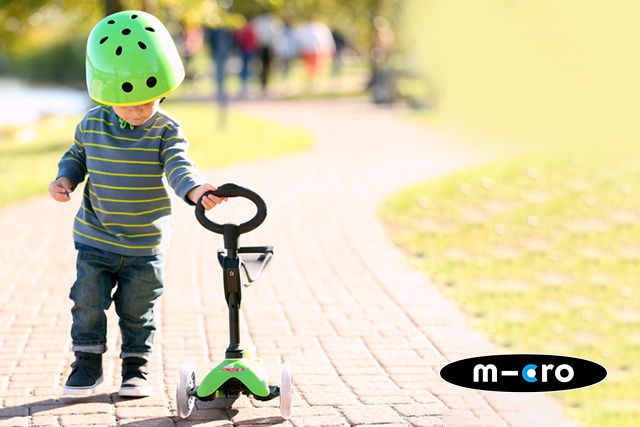 The award-winning Swiss designed Mini 3 in1 Deluxe has 3 configurations to help keep your toddler smiling and active, from as young as 12months + – 6 years
3 rides, all in 1 box!
Comes with height-adjustable seat and height-adjustable handlebar
Stage 1: Sit and Scoot (age 12 months+). Stage 2: Use the short O-bar to Stand and Scoot (age 18 months + 24 months). Stage 3: Transform your Mini 3in1 Deluxe into the popular Mini Deluxe scooter using the Micro T-bar included (Age 2 – 6 years). Max Weight Limit: 20kg (with seat) and 50kg (without seat)
All parts on the Mini 3in1 can be replaced/updated, so you never have to throw it away – instead, share it with a younger sibling, cousin or friend!
The lucky winner is:
---
We would like to thank all parents who have taken the time to participate in the contest.
The New Age Parents Awards 2022 has come to an end and we will see you soon for The New Age Parents Awards 2023!
Important notes:
Winners will be notified via phone / email / private message.
Winners will have to self-collect the prizes from New Age Consulting office at Tradehub 21 or Commonwealth MRT. Due to COVID-19 restrictions, please Whatsapp the number (with confirmation text back) at least one day in advance for appointment.
Collection will be on Mon & Tue (Commonwealth MRT) Wed & Thu (Tradehub 21) during COVID-19 Phase 2.
Proof of identity may be required during collection.
Terms and conditions apply. Please also read our Privacy Policy.
For more contests and giveaways, go to The New Age Parents Contest Page.