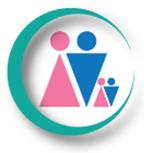 Country:

Singapore

Zip Code:

Listed:

February 27, 2013 12:30 pm

Expires:

This ad has expired
All In The Family Counselling
U.S. Mental Health Counselling
All in the Family Counselling is dedicated to providing the highest quality of counselling services for children, adolescents, teens, adult individuals and families in Singapore. Each client is assisted in reaching their maximum potential for well-being. All in the Family Counselling works to contribute to the community through affordable workshops, support groups and educational talks.
What we do: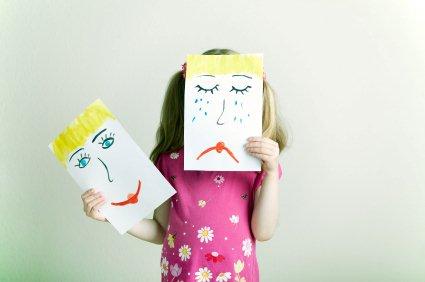 In this confidential and safe setting, we will help you look objectively at your behaviours, feelings, and thoughts and educate you in ways to deal with different situations and feelings more effectively. Therapy gives you the opportunity to explore personal issues with someone who has unique listening skills, and is more neutral than those who are more directly involved with the situation.
This leads not only to a deeper understanding of the issues but also promotes the conditions that make long-lasting change possible- resulting in higher life quality for you. We are also one of the only providers to do Play Therapy for children ages 3-11 in a child play therapy room. Children can process their emotions and feelings in an age-appropriate therapeutic environment.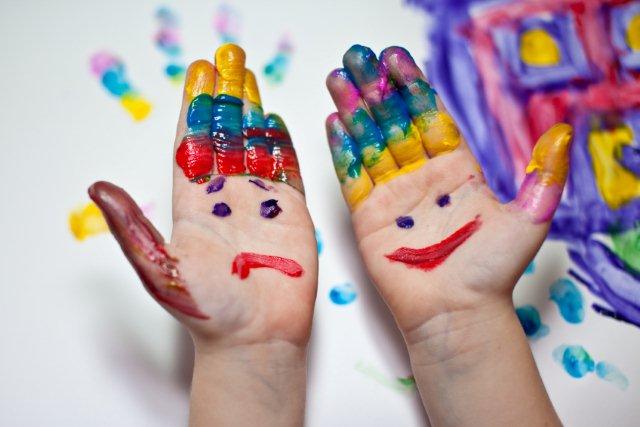 What is a US Mental Health Counselor:
This is a distinct profession with National standards in the United States for education, training, and clinical practice. It indicates the person has a Master's Degree, completed at least 900 hours of on-site supervised clinical internship, specialized training, diagnostic skills and theoretical proficiency.
US mental health counsellors are able to provide a full range of assessments and diagnosis, psychotherapy and treatment planning for individuals, couples, children and families. They can also provide alcoholism and substance abuse treatment; Psychoeducational, prevention programs and crisis management.
Who We Help:
All in the Family Counselling provides clinical services to individuals, families and children who are not living up to their potential and struggling with poor relationships, anxiety and depression. All the Family Therapy specializes in Play Therapy which is a complete therapeutic system for working with children between the ages of 3 and 11.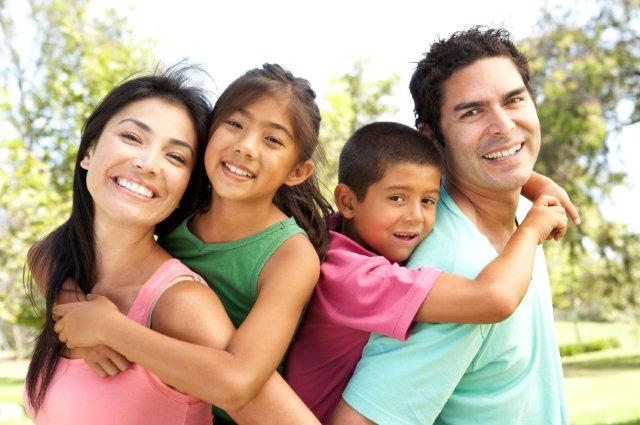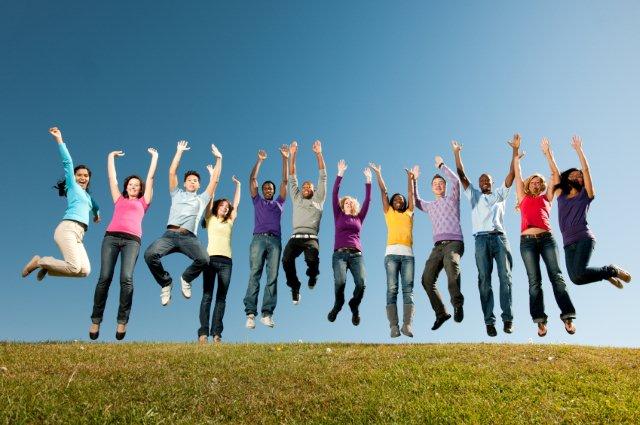 A child's natural language is through play and toys are the symbols through which a child communicates. Play therapy recognizes that children are not miniature adults and therefore uses the language and communication tools of a child in a safe and accepting environment with a skilled play therapist to promote growth, self-awareness, independence and foster positive change.
All in the Family Counselling provides these therapies at its convenient central location, a short 2-minute walk from Raffles Place MRT Station. 20 Malacca Street, Level 9 Malacca Towers.
Website: allinthefamilycounselling.com
Email: tammy@allinthefamilycounselling.com
Leave a Comment: