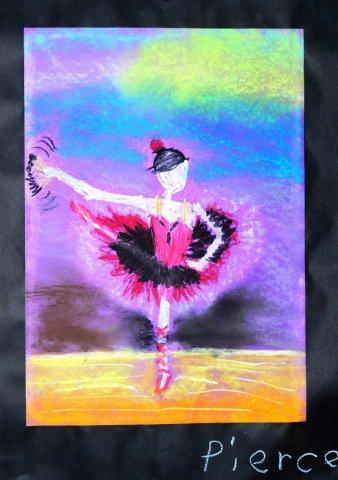 WowART Learning Studio is showcasing some of their student's artwork on their wall.
In the spirit of giveaways, 5 lucky viewers will be selected to win a 1-workshop pass each.
All you have to do is to 'LIKE' WowART Learning
Show some appreciation for the children's artworks through likes, comments and shares. Show some love and you might be a lucky viewer.
Last day for participation is Saturday 24 Dec 2011.