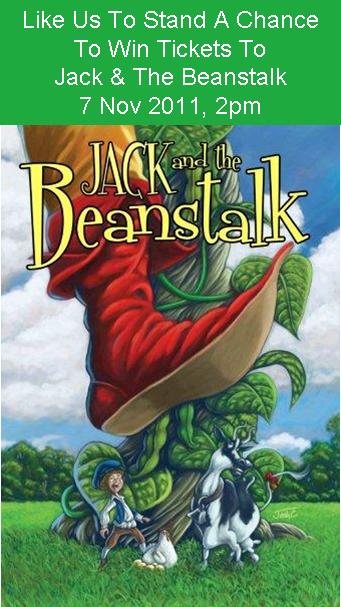 SRT The Little Company & The New Age Parents are giving away 10 pairs of tickets to Jack and The Beanstalk to our loyal Fans!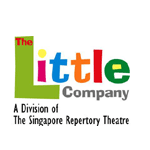 Each fan is entitled to one entry. Do share to as many friends as possible to have higher chance of winning! 1 friend = 3x chances.
Contest ends 24 Oct 2011. Like us today and share with your friends.
Notes:
Tickets valid for 7 Nov 2011 2pm show at DBS Arts Centre – Home of SRT
Winners to pick up tickets at Ticketing Office half an hour before the show
Winners will need to present NRIC during ticket collection
Simply like us in our Facebook Fans Page
Share this good news with your friends in Facebook = 2x chances
Further 2 more chances if you join Our Great Parenting Deals Page
So why wait. Join us now if you have not!
Note : For existing fans, you will still need to fill in 1. Your Name 2. Contact # 3. Your Email on this Page and click "Enter"
Terms and Conditions Apply