Be our Fan and stand a chance to win a Parenting Book – Dad's Pregnant Too! by Harlan Cohen.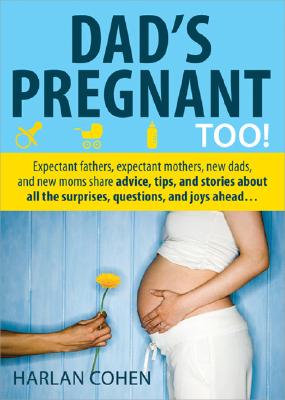 Each fan is entitled to one entry. Do share to friends have higher chance of winning! 1 friend = 3x chances.
Contest ends 8 Oct 2011. Like us today and share with your friends.
Simply like us in our Facebook Fans Page
Further 3 more chances if you join Our Great Parenting Deals Page
So why wait. Join us now if you have not!
Note : For existing fans, you will still need to fill in 1. Your Name 2. Contact # 3. Your Email on this Page and click "Enter"
Sponsored by The Genius Kids
Terms and Conditions Apply