The year may have just started but it is already time to put a hold on the New Year resolutions as TWILIGHT: Flea & Feast is back with a #BackToSchool edition from 17-19 January 2020! This is our way of saying congratulations and well done for surviving the first two weeks of the new school year – take a break and have a blast at the popular flea and food festival.
Date: 17 to 19 January 2020
Time: 11am – 10pm
Venue: Suntec Convention Centre (Halls 401 & 402)
Admission: Free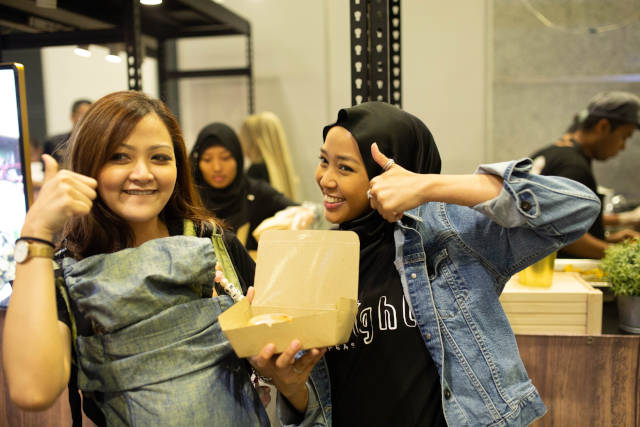 (Photo Credit: Twilight: Flea & Feast)
With over 200 brands on board, you'll be pleasantly surprised to find out that all our merchants are local! From toys, accessories, apparel and cosmetics, there is something for everyone at the event. Furthermore, treat yourself to over 50 F&B stalls that we are sure will challenge your 2020 #getfit plans.
What are some of the amazing food brands that can be found at the event? Since it's 2020, here are just 20 of the many food stalls that you can find at Twilight:
#1 Katoshka
#2 Yummy Takoyaki
#3 Street Submarine
#4 House Of Lobster
#5 Satay Ummi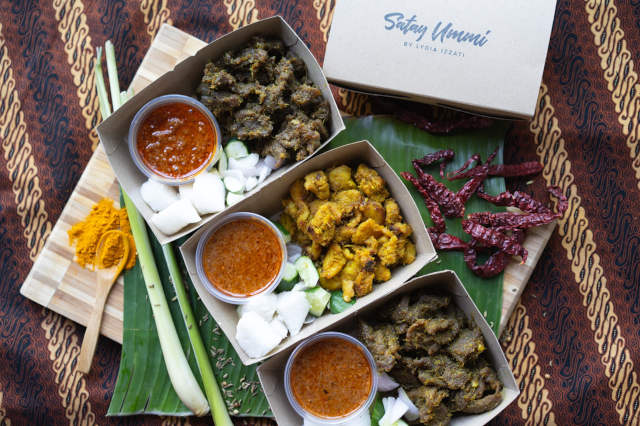 (Photo Credit: Satay Ummi Facebook)
#6 Broti
#7 Saiko
#8 Krumbz & Kraves
#9 Sofnade
#10 Crispy Kriks
#11 Charkoi
#12 Markozar
#13 The Fab Five
#14 Perghh
#15 Big Bowls Project
(Photo Credit: Miss Tam Chiak)
#16 O'Braim
#17 Mkuking
#18 Rumi
#19 Charkwayteow Le'TOPz
#20 Sossy
(Photo Credit: Instagram – Sossy)
And if you'd still like to keep your diet intact, you can opt to shop instead with the wide range of products that can be found at Twilight. Bring your loved ones and purchase from our merchants to support these local businesses. Here are just 20 of our featured merchants:
#1 The Everyday Club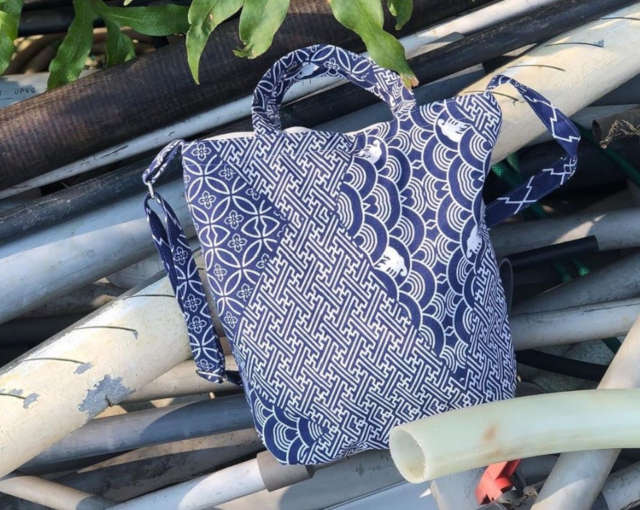 (Photo Credit: Instagram – The Everyday Club)
#2 The Haatch
#3 Pinacola Girls
#4 CRTN by The Creation SG
#5 Cloud 9 Studio
#6 Nara Dsign
#7 The Simple Picks
#8 Splendorachic
#9 Calypsoul
#10 Replique Tees
#11 Glisten Grandeur
#12 Sarras Dolls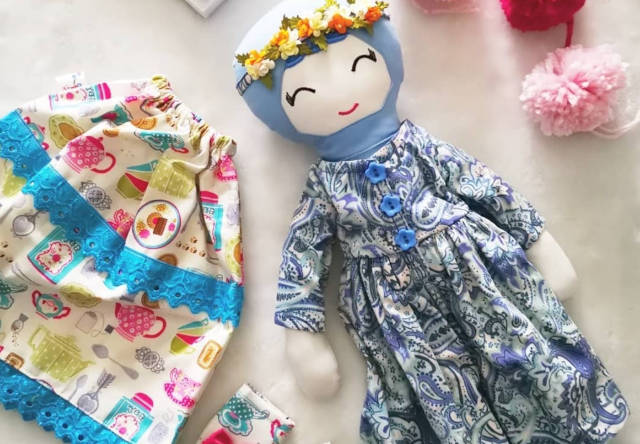 (Photo Credit: Instagram – Sarras Dolls)
#13 Putri Lana
#14 Soul Singapore
#15 Brick This Now
#16 Revered Artistry
#17 Tangerine Studio
#18 Aaila Swimwear
#19 The General Essentials
#20 Gentle Love
In between your feasting and shopping, sit back and enjoy the movie screenings prepared for your and your loved ones. We have prepared nine movie screenings altogether throughout the three days which you will definitely enjoy. Here's the movie schedule:
Friday (17 January)
11am: Sky High
3pm: Camp Rock
7.30pm: High School Musical 1
Saturday (18 January)
11am: Monsters University
3pm: Princess Diaries
7.30pm: High School Musical 2
Sunday (19 January)
11am: How To Train Your Dragon
3pm: X-Men First Class
7.30pm: High School Musical 3
*Movie screenings timings are subject to change.
Besides food, movies and lots of shopping, the children can also look forward to plenty of fun and exciting activities such as face-painting, bouncy castles and more! At the same time, be serenaded by our own homegrown talents as they perform the most popular hits from the past decade.
---

Twilight: Flea & Feast will be naming Singapore Red Cross as the Official Beneficiary for the upcoming event – in support of the Australian Bushfire Emergency Response in tackling the massive bushfires that Australia 🦘🦘🦘 has been bravely fighting.
Donation tins will be placed around the event venue for visitors to make their cash donations. All proceeds will be given to Singapore Red Cross.
For more information, visit here.
Want to be heard and seen by over 100,000 parents in Singapore? We can help! Leave your contact here and we'll be in touch.
Stay in touch! Subscribe to our Telegram here for our latest updates.