Congratulations to the following three winners of our Tricia's Closet Giveaway!
Winners:
Set A: Goh Koon Xuan Rachel
She has an a Matching Mesh Cheong Sam for Mothers and Daughters (worth $86) + Lace Bag (three-way carry, worth $20)
Set B: Lee Peiwen Pearlyn
She has won an Orange Polka Dot Set for Family of 4 (worth $100)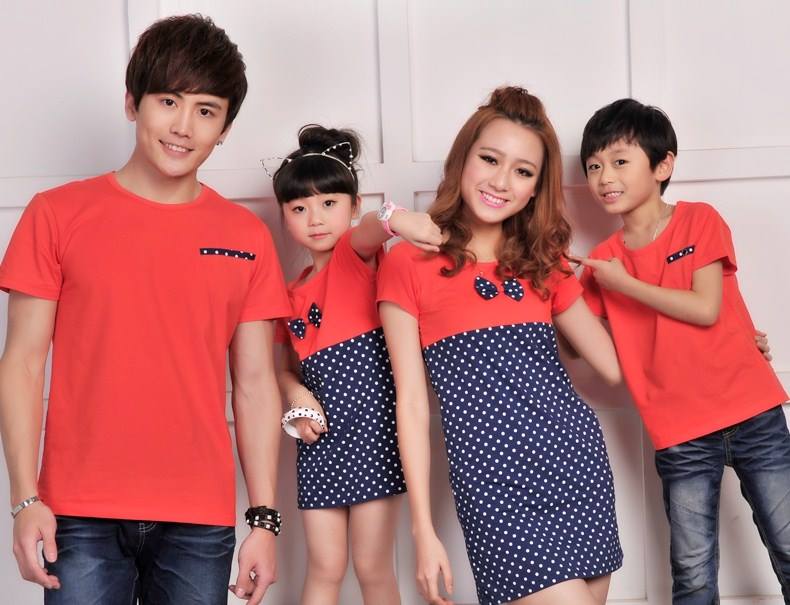 Set C: Ang Mei Gui
She has won a Spring Couple Matching Set (worth $72)
Important Notes:
Winners will be notified via email and phone.
Prizes will be mailed to the winners directly via registered mail. The organizers and sponsors will not be held responsible for any lost mail.
The clothes are non-exchangeable for cash.
Winners may exchange the clothes for a different size upon 2 weeks of receiving it. However, stocks may be limited.
For more contests and giveaways, go to The New Age Parents Contest Page.
Terms and Conditions apply. Please also read our Privacy Policy.