Do you know that a swimmer who started to swim competitively at a young age will tend to be more goal-oriented, discipline and confident? Through their early exposure, they get to learn about sportsmanship – how to win and lose gracefully in games and competition.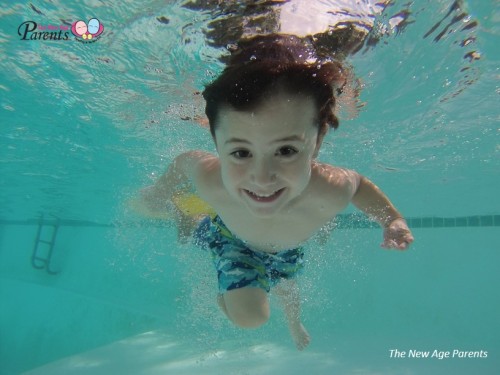 If your child can swim well, why not enroll them in SwimFanatic Meet 2016?
Yes, for this upcoming June Holiday, you can enroll your child for an exciting and fun swimming competition at Bukit Batok Swimming Complex for AQZOG's First SwimFanatic Meet. There's more than 30 events to take part and 3 top medals to win for each and every category and event.
Event​: 1st SwimFanatic Meet 2016
Location: Bukit Batok Swimming Complex, 2 Bukit Batok Street 22, Singapore 659581
Date: 3 June 2016
Time: 8:00am – 12:00pm
Categories:
Category A: Age 6 – 7, Category B: Age 8 – 10, & Category C: Age 11 – 12
Event: (50m Freestyle/Breaststroke/ Backstroke/Butterfly or 100m Freestyle/Breaststroke) is chargeable at $8 each. Participation in multiple categories are acceptable.
Price:
Early Bird Registration Fee: $20 per person (1st Mar – 1st April 2016)
Normal Registration Fee: $25 per person (2nd April 2016 onward)
Price includes: T-shirt, goodies bag and a certificate of achievement
Limited slots only. Hurry
Parents can also take part in their Parent Race! Parent race are chargeable, hop over to the website for more information!
For more information: www.aqzog.com/swimmeet
Contact: Terence Kwa – 91703376 / Desmond Ho – 90592555 / Raymond Tan – 91375141