SuperPark Singapore will transform its Skate and Scoot Park for the first time into a spooky haunted maze. Expect bloodcurdling and gruesome encounters when you visit the local "Mama" Shop, where all the terrifying encounters happen behind a wholesome façade.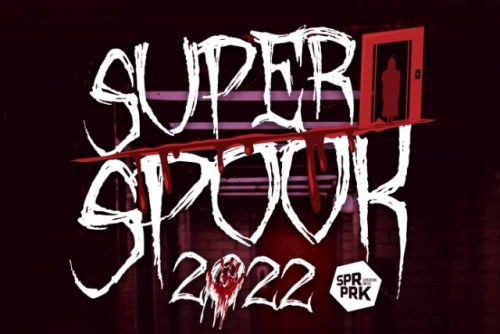 Haunted Maze: Enjoy a game of marbles with the lonely child with a vacant stare, who knows what might happen when you start playing with him. As you wander through the haunted maze, meet the Butcher, his kitchen is dripping with blood, and knives are sharpened and ready to kill. If you're lucky, you will manage to escape his grasp – but beware, the neighbour from the underworld is always watching, and he's never far behind. This is a place where all your fears come to life. If you're brave enough to enter, beware… you may never come back out the same again.
Besides the Halloween element, SuperPark fans will still be able to enjoy the 20 sports centric activities throughout the night!
Dates: 21, 22, 23 and 28, 29, 30 October 2022 (Fridays, Saturdays and Sundays)
Time: 5.30pm – 7.30pm, 8pm – 10pm (2 sessions)
You can get tickets to SuperPark Halloween Special via Klook and normal Superpark tickets via KKday.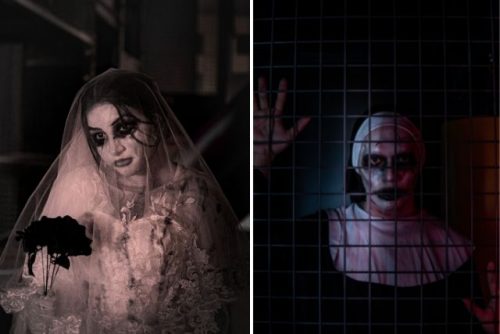 Notes:
Guests cannot be in Costumes or Halloween Costume Mask
SuperSpook Halloween Sessions are open to ages 18 and above
⇒ Related Read: SuperPark: A-Must-Visit Indoor Playground In Singapore
---
Halloween is on 31 October and is creeping up fast. We have compiled a list of Halloween Parties In Singapore just for you!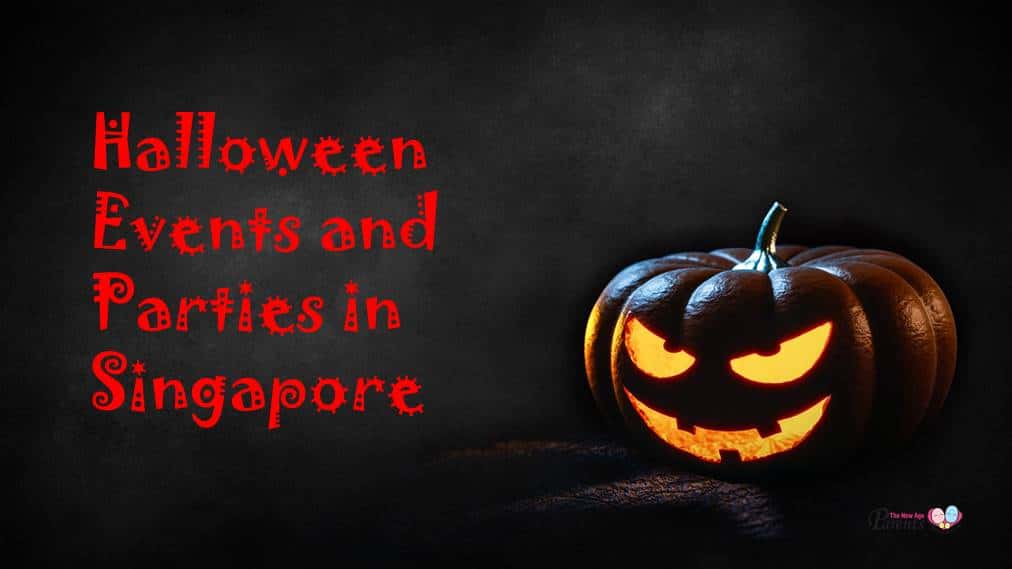 * * * * *
Stay in touch! Subscribe to our Telegram here for our latest updates.
Running a service or business targeted for parents? Reach out to a wider audience in our Best Indoor Playgrounds compilation. Leave your contact details here and we will get in touch with you.