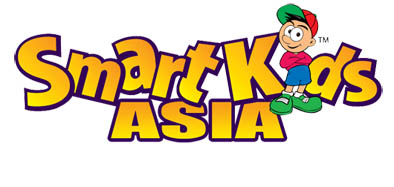 The World's LARGEST Educational Kids' Fair

SmartKids Asia, the World's LARGEST Educational Kids Fair is here in Singapore to help Parents!
Questions about your child's health and development?
Unsure about what family support is required for your child?
Worried about your child's education?
The World LARGEST Educational Kids' Fair is a fun-filled family event where parents and children can discover and experience educational stimulation, and mind expanding fun. SmartKids Asia promises to provide parents and children an ideal platform where parents can explore what truly matters in raising a happy child whilst children learn through experiential activities put together by leading multinational and local organizations.
With it's core focus on the building blocks of a happy child, both parents and children will be able to receive the best options and engage through various educational activities in three areas:
Children Health
Portraying a healthy nation of services and products under one roof to assist children in building a healthy foundation for a long term impact on their future health and well-being.
Family Relationship
Family Bonding activities to educate children on the importance of family bonding, fostering strong family ties and assist in shaping the personality of children to always be happy.
Children Enrichment
Portraying purveyors of innovative, enriching education systems & resources to help shape the development of children.
Baby's World
Portraying a healthy nation of services, healthcare, emotional support and basic necessities for the well-being of babies, as well as mothers to build up a strong foundation for the future.
Children will get to meet their favourite cartoon characters like Dora the Explorer, SpongeBob SquarePants and also be entertained by clowns and balloonist and most importantly, LEARN.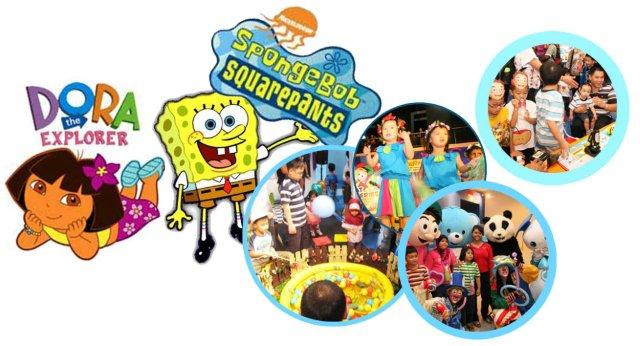 Combined with Education, Health, Family Bonding activities, and through must see demonstrations, family-centric exhibits and product booths, this is the Not-Be-Missed family fair of the year!
SmartKids Asia will be at Singapore Expo Hall 5 for three days on the 16th-18th March 2012 during the school holidays. Admission FREE!
Hurry and get involved with all the Educational Fun activities at SmartKids Asia, be a fan on www.Facebook.com/smartkidsasia
(*To Celebrate Smartkids Asia coming to Singapore, we are having a 30 Weeks of FREE attractive giveaways to all our fans, don't missed it!)