Receive free samples from SilkyKow!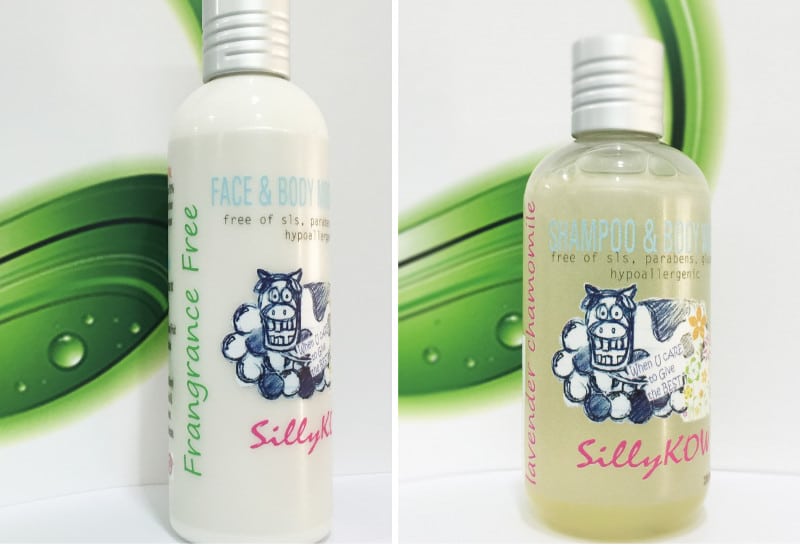 The first *50 readers to fill in this form below will receive a free sample from SilkyKow. Each sample pack contains 15ml Shampoo & Body Wash + 15ml Conditioner & Hair Softener.
This giveaway has ended.
For more information on SilkyKow products, go to www.emedsg.com
*Note: Only open to our readers residing in Singapore
Find out more about SilkyKow here.
All SilkyKow items are available at E+MED Pharmacy.
E+MED Pharmacy is a community based pharmacy, with online shopping services, aimed at providing affordable pharmaceutical drugs, health and nutritional supplements, over-the-counter medications, skin care, and medical devices to the general population.
Retail store: 505B Bishan Street 11 #01-422 Singapore 572505
Shop online: www.emedsg.com
Email: enquiry@emedsg.com
Contact: 6694 2753