More than 500 tropical butterflies have fluttered into Science Centre Singapore! Get up close with these beautiful creatures at Singapore's first indoor butterfly sanctuary, Butterflies Up-Close.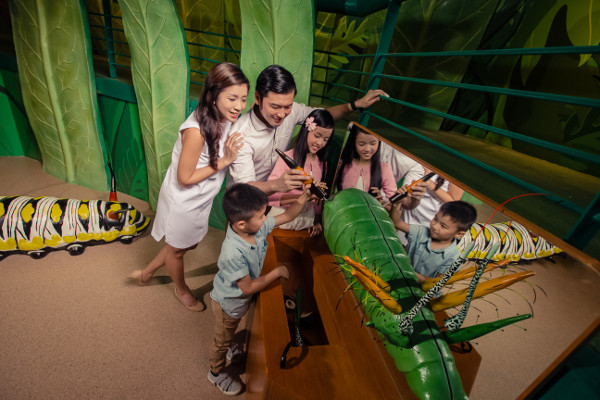 We are giving away 3 Family ticket sets* to our readers!
*Each set contains 2 Adult + 2 Child admissions to the Science Centre and 2 tickets to the Butterflies Up-Close exhibit.
How to take part:
1. Like and follow The New Age Parents
2. Fill in the form below:
This contest has ended and we are no longer accepting responses.
Butterflies Up-Close is located at SCS Hall D, is now open to the public. A gated attraction, tickets are priced at SGD10 excluding admission to Science Centre Singapore.
More information is available at www.science.edu.sg/exhibitions/Pages/ButterfliesUp-Close.aspx
Winners will be notified via phone and the tickets will be mailed to them.
Contest ends 19 June 2016.
Terms and Conditions apply. Please also read our Privacy Policy.
For more giveaways this June, go to our contest page!