Congratulations to the following lucky winner of our TNAP Subscribers Only Giveaway: Sansesan Healthy Tidbits Set! She has won a set of Sansesan Healthy Tidbits worth more than $30!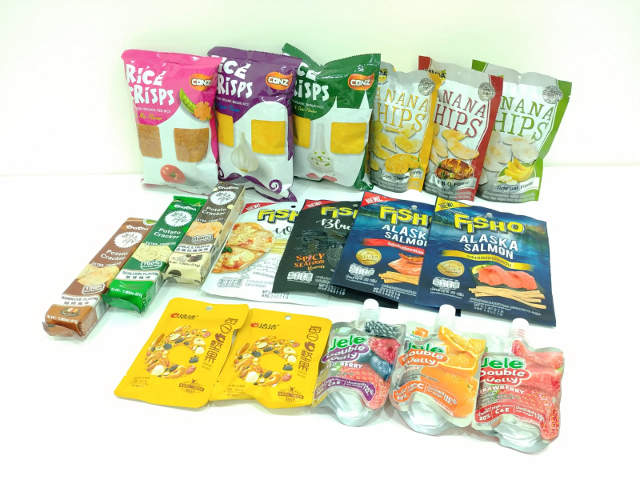 The name of the winner is:
Important notes:
Winner will be notified via phone and email.
Collection of the prize will be at New Age Consulting office.
Proof of identity will be required during collection.
Terms and conditions apply. Please also read our Privacy Policy.
For more contests and giveaways, go to The New Age Parents Contest Page.