To improve students' proficiency in their mother tongue, MOE is implementing a new mother tongue curriculum across all Primary Schools in 2015.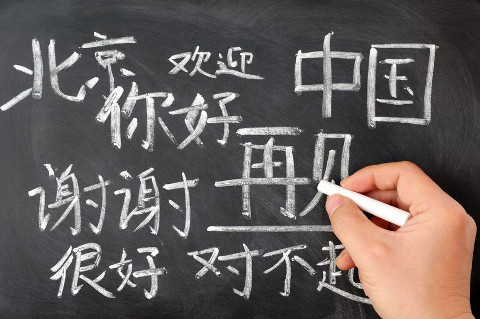 What do students have to do?
Primary 1 students will be the first to take on the new syllabus, which places greater emphasis on spoken and written interaction skills. The syllabus will be progressively rolled out to the Primary 6 level in 2020.
What's new?
The new curriculum will feature human characters, with names such as Adi, Kayal and Xiaoan, who will make their appearances in textbooks, big books as well as ICT resources. The characters will also go through real-life situations and "grow" with the students – to better engage them in learning.
Pilot Program in 2014
At the start of this year, 42 schools were given at least two weeks each to test out the new syllabus. Parent Loo Leng Leng said that her daughter's interest in the language improved after using such new materials. "I find her more enthusiastic. Before that, we seldom talk about what happens in class. After these two weeks, she took the initiative to come home and share with me what she has learnt in school."
Go to MOE website for more information on the 2015 Chinese language syllables for Primary School.
Source: Channel News Asia
What are your thoughts on the new curriculum? Share them in the comments below.