MUMS@WORK CAREER WORKSHOP: Personal Branding for Corporate Success
In a competitive world of job-searching, the importance of Personal Branding cannot be neglected.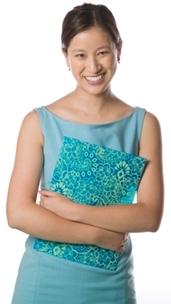 Whether you are:
a mother returning to the workforce or
a new-mother seeking a flexi-work job opportunity or
a Mumpreneur seeking out new business opportunities, you are the best sales person of the most important product in the world –

YOU

.
More than just getting the best resume, having an extensive network, Personal branding can help open new doors for your future ahead. Come and find out how to up your brand image – the entire package!
12th September (Monday)
10am – 1pm
(includes course materials & tea break)
To find out more, please visit: http://www.mumsatwork.net/events-ex.html
Workshop Synopsis
i) Introduction to Personal Branding
ii) "WOW" People & Create an Impact including topics on:
Personal/Corporate Grooming know-hows and avoid fashion faux pas for ladies

Hair, Makeup, Fragrance, Clothings, Nails, Shoes, Accessories

Learn how to evaluate your own wardrobe
iii) Manners, Social & Business Etiquette
Difference between social & business etiquette

Business etiquette: your ticket to acceptance & respect in the business world

A proper introduction in a social setting vs a business Setting

Business Card Etiquette