There will be four long weekends (with holidays either falling on a Friday or Sunday) in Singapore in 2019. This is despite there being two holidays on a Friday and three on a Sunday, as National Day and Hari Raya Haji fall on the same weekend.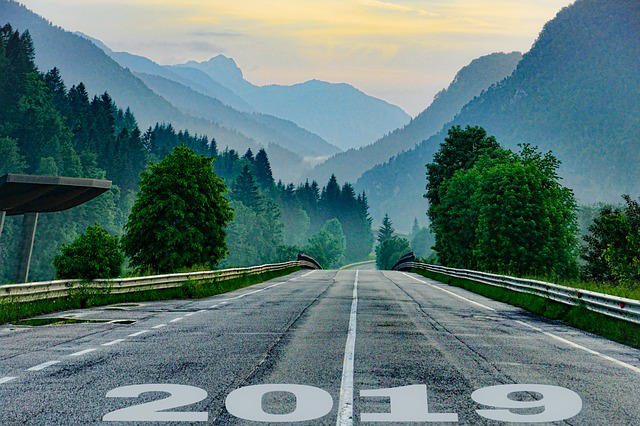 Get your new calendars ready and mark these dates down!
Source
Public holiday which falls on a Friday:
Good Friday (4 April 2019)
National Day (9 August 2019)
Public holiday which falls on a Sunday:
Vesak Day (19 May 2019)
Hari Raya Haji (11 August 2019)
Deepavali (27 October 2019)
Note: If a public holiday falls on a Sunday, the following Monday will be a designated public holiday.
Find this article useful? Do share it with your friends by clicking "Share" below, thank you.