Imagination becomes real at the LEGO® Cities of Wonders event, where kids can look to enter a parallel world that belongs to them, modelled on some of the most popular LEGO® CITY and FRIENDS sets.
Date: 2 to 18 June 2017
Time: 11am – 9pm
Venue: Parkway Parade Atrium, Level 1
Admission: Free
Imagine being a policeman building the fastest car to chase down a bunch of crooks. Or joining Stephanie in her kitchen to bake and decorate cupcakes, and taking a picture with the five LEGO®Friends girls in Emma's photography studio. LEGO® Cities of Wonders is a world where creativity flies high and unlimited creations are to be built.
Kids can look to immerse themselves in a colourful LEGO world filled with fun games, exciting activities and challenges to emerge victorious in the series of missions. Parents can also experience how their child's imagination can lead to amazing creations at this exciting event designed especially for kids.
The event is part of the year-long LEGO Build Amazing campaign – a larger commitment by the brand to inspire kids to think creatively and unleash their future potential for success. It will prove to be a family fun day out with plenty of adventures for kids to create anything they can imagine – one brick at a time.
Come down to Parkway Parade from 2nd – 18th June to turn your kids' dreams into reality – in a city where they take control.
---
Looking for June Holiday Enrichment programmes? We have shortlisted 10 June Holiday Enrichment Programmes for you.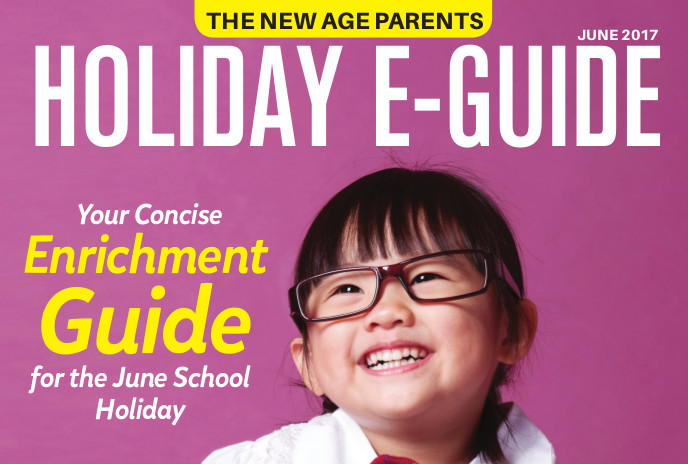 ---
Looking for things to do this coming holidays? We have compiled a list of June Holiday Events and Activities 2017 just for you. Click image for details.
For other up coming events, visit Events in Singapore.
Sharing is caring. Remember to share with your friends :)