The Wisdom Card
Oral & Word Recognition Wisdom Card Series
Learn "Chinese Picture Description" and "Word Recognition" Effortlessly With The Wisdom Card Series!

"Wisdom Card" comprises of visual learning flash cards, which help children to recognise Chinese words and enhance their oral skills efficiently and at a faster pace. To date, other than the students of Skylace Language School, about 60 other primary schools and preschools have adopted our flash card programme.
In addition, we have also organised many educational workshops for parents in these schools to form strong partnerships in learning and teaching Mandarin to their children. We have been very pleased to hear the positive feedback from all the schools, teachers and parents. Thousands of students have benefited from the Wisdom Card, as such we are expanding our word recognition and oral programme outreach to more learning institutions in Singapore, making Chinese learning a fun and stress-free experience.
Enhance the students' Chinese oral skills and boost their memory by using Picture Memory Linking method
Picture Description – Include 27 Must-Know public places
Learn the correct usage of Nouns, Verbs, Adjectives and Idioms
Practise impeccable Mandarin with the aid of an audio CD
Word Recognition Wisdom Card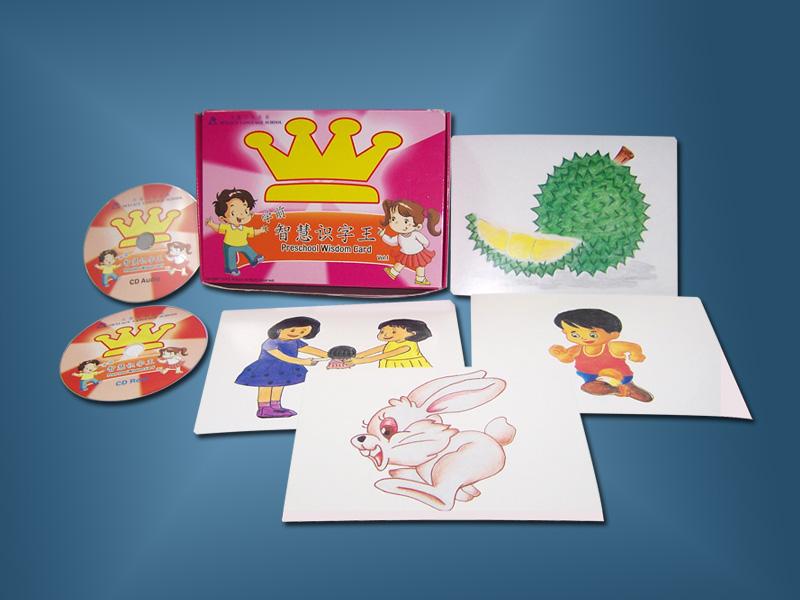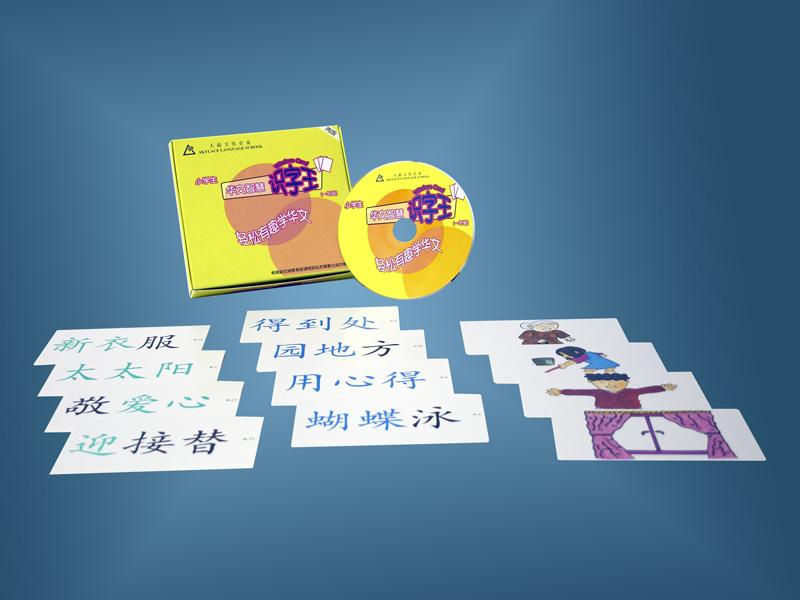 The 'Primary School Wisdom Card' and 'Preschool Wisdom Card' will solve all your problems in learning the Chinese vocabulary. Using colourful visual learning Story flash cards, children's photographic memory will be enhanced and that will enable them to recognise Chinese characters rapidly. It is easy to use and come complete with an audio CD to guide the user.
* STUDENTS WHO USED THE 'WISDOM CARD SERIES' HAD A BOOST IN THEIR SELF-CONFIDENCE, AS WELL AS THEIR CHINESE RESULTS.
If you find this article useful, do click Like and Share at the bottom of the post, thank you.
Want more comprehensive info? Check out our e-guides here.