Engineering For Kids brings Science, Technology, Engineering, and Math (STEM), to children in a fun and challenging way! We are proud to inspire children to build on their natural curiosity by teaching STEM concepts through hands-on learning. Written by curriculum specialist from the United States of America, Engineering For Kids has 145 locations in 21 countries and our programme is enjoyed by more than 350,000 students worldwide.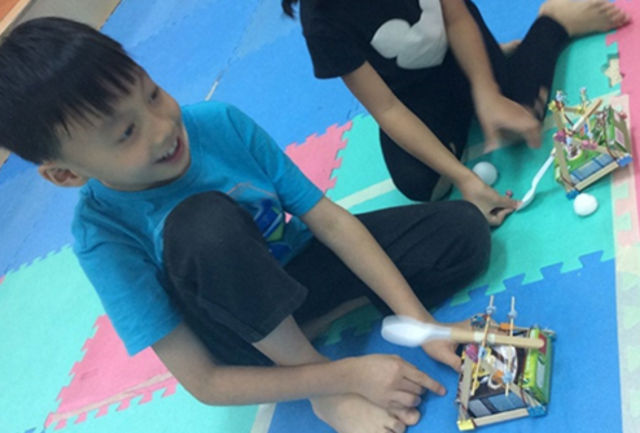 Enrol your child in our Fun & Educational November/December Engineering for Kids Workshops and give your child a headstart in STEM education!
For more details, visit www.engineeringforkids.com or call 9626 3926 or email singapore@engineeringforkids.com. Workshop spaces are limited so enroll now!