Does your child confuse letters like 'b' and 'd'?
Does he have difficulties spelling?
Is his handwriting more often illegible than legible?
Does he have dyslexic-related language problems?
THE SPALDING METHOD: PROVEN SUCCESS
At Literacy Arts, we use a scientifically proven approach known as 'The Spalding Method'. We have successfully used to help many children learn to read and write fluently. Even dyslexic children have achieved significant improvement with the Spalding Approach.
To find out more about how our Spalding approach can help your child, call us today.
We will also provide a free assessment of his reading and writing problems.
Our experienced teachers will help identify his language difficulties and recommend suitable English- learning strategies.
SPECIAL PROMOTION


Save $40 when you sign up for a term of 12 classes. Or pay $120 for 4 lessons.
Call

6858 6982

for a free assessment and more details today.
Our programme Speech and Drama will equip your child with the skills and virtues he needs to thrive in today's global community.
At Literacy Arts, we adopt a holistic approach to your child's development. We do more than just teach him how to speak well and act naturally before an audience. We help to develop his personal voice, eloquence and poise so that he is able to carry himself well in any situation. Your child will also develop a taste for fine literature through a wide selection of prose and poetry.
Our students have also excelled and achieved distinctions in internationally-accredited S&D examinations like Trinity Guildhall.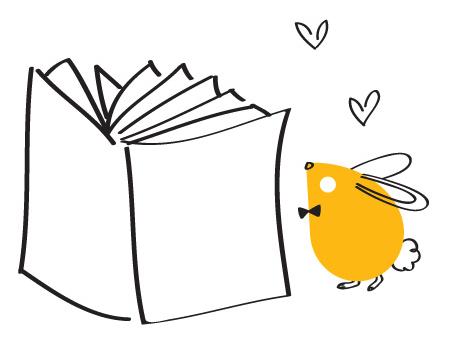 Ready Readers with Fun Phonics™
Learning to read, and read fluently and effectively, is perhaps one of the most important skills your child has to master in his early years. This programme will give your child a strong foundation in reading he needs to succeed in school and life. Fun Phonics™is an integrated language learning approach that develops reading in conjunction with the other critical literacy skills of speaking and writing.
Take The Literary Leap! Have your child go places with us today.
Contact Details
Visit us at Blk 203, Hougang St 21, #01-49, Singapore 530203 (Near Kovan MRT)
Call us at 6858 6982
Email: contact@literacyarts.com
Website: www.literacyarts.com
What Parents Say About Fun Phonics™"My children have been here since October 2010. Their English reading skills and phonics have improved tremendously. My son initially struggled with reading. But with his teacher's patience and encouragement, he is now able to read.Mdm. Amy Lim, parent of Samuel (5) and Abigail (4) "Batrisyia is now an eager reader and writer and most importantly, her communication skills has tremendously improved..(she) is now excited about attending her daily K1 lessons and we noticed that her autism symptoms are fading remarkably." Mr Arif, parent

More testimonials can be found here.