Your kid's interest changes over time. Sometimes, they can even be hyped over a multitude of things. If you have two or more kids, chances are their interests may differ from each other too.
It can be a hassle to find a holiday programme that suits each of their interest. But now, you can save time and energy to find for the perfect holiday camp for them.
Discovery Camps is your one-stop avenue for kids' holiday camps.
With a choice of 8 camps to choose from, there's something for everyone!
---
For kids who loves a dose of everything
TNAP recommends: Multi-Activity
For ages 3 to 8
Want a holistic and all rounded programme? This camp is packed with a myriad of activities to keep kids learning while having fun. It includes a balance of educational and creative classes including English, Maths, Drama, Music, Art and Mandarin.
---
For budding writers
TNAP recommends: English Explorers
For ages 3 to 12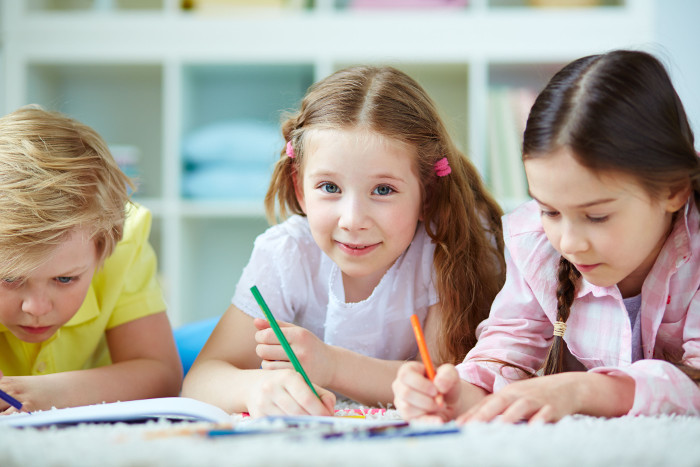 In this camp, native English teachers nurture and develop your child's English skills through balls of fun and interactive activities, focusing on creative writing, story comprehension, cloze passages, grammar and vocabulary.
---
For aspiring actors and performers
TNAP recommends: Actor's Studio
For ages 6 to 12
Lights, camera, action! Build your child's confidence on stage in Actor's Studio, a camp where children learn to work collaboratively to rehearse and prepare a show for parents in Discovery Camps Black Box Theatre.
---
For the art enthusiasts
TNAP recommends: Art Studio
For ages 6 to 8
Unleash your child's inner Picasso! In this camp, kids not only get to create art through different techniques such as drawing, painting, printing and pottery, they also have a chance to appreciate the history of art and different artists.
---
For the LEGO fans 
TNAP recommends: LEGO Robotics
For ages 6 to 12
Encourage your child's critical thinking skills in this LEGO Robotics camp, and watch their programme and bring their robots to life! Kids will dive into solving science, engineering and maths problems through a series of hands-on learning experiences such as brainstorming, building and experimenting.
---
For future Math Olympiads
TNAP recommends: Magic Maths
For ages 6 to 8
Boost your child's problem-solving skills through games and number exploration in Magic Maths. Topics that will be covered include addition, subtraction, multiplication, fractions, graphing, estimation and problem sums.
---
For the promising whiz coders
TNAP recommends: Code Academy
For ages 6 to 12
Does your kid love Minecraft? Why not let them learn how to design, code and publish their own game in this coding campy? Coding enhances children's critical and logical reasoning and in the process, they become more effective problem-solvers.
---
For the next Steven Spielberg
TNAP recommends: Movie Maker
For ages 6 to 8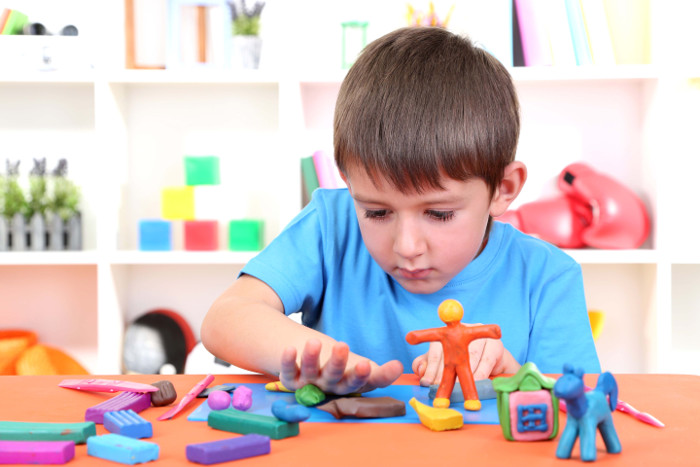 Calling budding film makers! In this camp, kids learn to write and produce their own stop-motion animated film with Movie Maker. Characters and scenes are brought to life with clay and LEGO. Using digital photography and movie editing tools, your kids will get to create their very own animated movie.
Why Discovery Camps Is the Preferred Choice for Parents
#1 Convenient locations to choose from:
Novena @United Square
East Coast @Parkway Parade
SJI International School – Thomson Road (bus service is available for this location)
#2 Early drop off from 8.30 am
So you can drop them off and head to work after.
#3 Has an all-inclusive price of $595 per child for each camp
This includes meals, snacks, a Discovery Camps T-Shirt and all your kids' camp suppliers are included, with no additional surcharge.
#4 Healthy fresh food and snacks provided

Healthy lunch, morning and afternoon snacks by Michelin Star Chef Emmanuel Stroobant, all cooked and delivered fresh daily! Check out a sample menu here.
#5 Flexible dates
You can change your dates up to 10 days before a camp, subject to availability. Check out each camp's availability here.
#6 Easy and fuss-free booking
Booking is quick and as easy as 1, 2, 3, with their easy online booking system. Payment can be made through credit card.
Save the hassle of sourcing for various holiday programmes this June school break.
Discovery Camps programme run from 28th May till 10th August.
Book online at www.discoverycamps.com today!
Tel: +65 6664 8122
Email: info@discoverycamps.com
This post is brought to you by Discovery Camps.