Joli Petite has some very interesting products to introduce to all our readers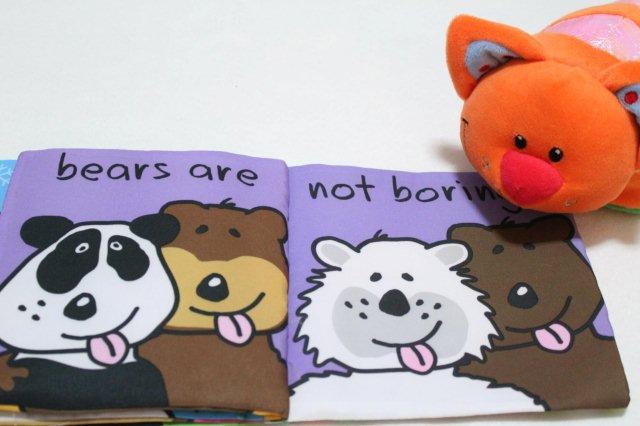 Baby's 1st books
Cloth/Fabric/Soft Baby Books made of non-toxic, padded cloth. These books are perfect for babies or even infants because they are difficult to pull apart or tear.
They are also safe to leave in your baby's crib since they are soft & padded. Books are important companions to baby's development. It is never too early to introduce learning and reading to your little ones!
View more at Joli Petite Facebook Page
Preorder Pillowbooks
Story time and bedtime become one in this charming, plush, comfy pillow. It's an entire classic storybook tucked into a big, huggable bedside companion for your little ones. Great for learning to read, kids will love curling up with their favorite cartoon characters while gaining great skills for life.
The Storybook Pillow Company presents a colourful soft pages inside with 10 pages of wonderful story (feature many of kids' favorite titles).
Material is made of Polyester and Cotton
Cover of pillow is 100% cotton
Pillow is opened and closed with velcro
Washable instruction : Hand and Machine Wash
View more at Joli Petite Facebook Page