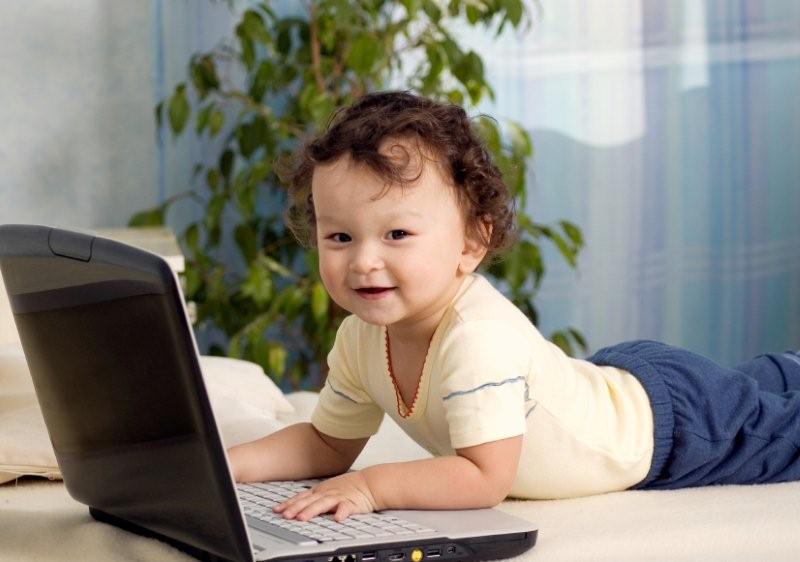 We need a variety of tools when enforcing a concept to a child so as to make learning more interesting. No matter how we hate it, we cannot deny that computer has increasingly become one of the prominent educational tools for the children. Rather than engaging in their own games, why not choose some phonics games for your children whereby they learn while they play?
I have come across an English phonics game, ClickN' READ and tried that out. It is an interactive game with a little animated space dog as the teacher in the lessons, which is quite appealing to the young children.
Feature:
There are 100 lessons which cover basically from alphabet learning to reading short stories. The lessons are divided into four parts. They are namely:
The Letter Sound Chamber

which introduces new letters and their sounds or combinations of sounds. Students learn visual recognition and proper pronunciation.

The Listening Cube

whereby the newly introduced letter sounds are incorporated into words and the different sounds that it makes when incorporated in the front, middle or end of a word.

The Reading Room

teaches the kids to spell out the words and also using the words to form out meaningful sentences.
The last part of a lesson is the Speed Chamber whereby the children are given an exercise to do before the end of a learning session before moving to another lesson
At the end of every session, there will be a score sheet to show the progress of the kids so that we would be able to know their weakness on certain sound and emphasis more on that when we teach.
Each lesson takes about 20 minutes and it is just nice for the children and they could take a break from the computer after that.
Installation
ClickN' READ does not require installing software; the program can be accessed through the ClickN' Kid website. You should at least have Windows 98 or Mac OS 8.6 installed on your computer. Students can use ClickN' READ from any computer that has access to the Internet by simply keying in your own username and password.
You can sign up for ClickN' READ using a credit card. Upon receiving the confirmation email, the program can be used right away. To sign up for ClickN' READ, order on the ClickN' Kid website with a credit card.
The good part of the program is ClickN' READ also offers a 60-day money back guarantee.
This children phonics program is suitable for nursery and kindergarten children onwards. It is a program whereby parents can sit down and have fun with the children and also encourage independent learning for the kids as they grow.
To know more about the children phonics program, you may want to visit them at http://www.clicknkids.com
Be entitled to 5% discount off ClickN Read and ClickN Spell by entering coupon code "Phonics10" upon your purchase.