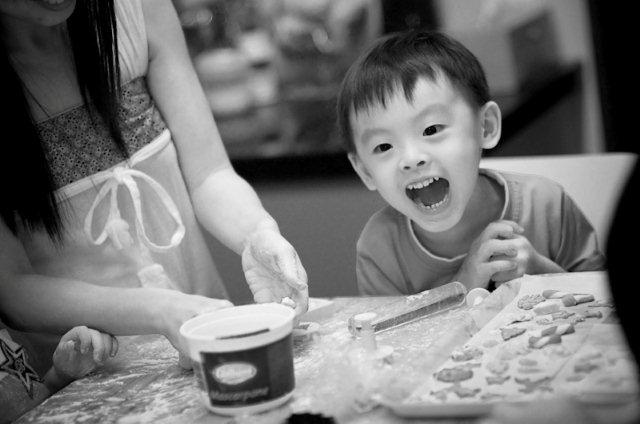 I had a very memorable birthday this year and it was captured to last a lifetime with Colorful Photography. Our family had a cupcakes making session. We, especially the children, really enjoyed ourselves at the cupcake making session. The theme of the day was making Christmas cupcakes.
The kids were very excited. They used fondant to make out designs of snowman, christmas trees, snowflakes and they had a really good time with it. My husband got the photographers from Colorful Photography to "capture" the wonderful memories of this family activity and had it make into a photobook as it will be a very good way to share the memory with the children as they grow older.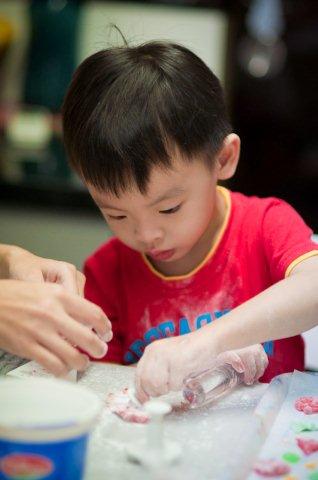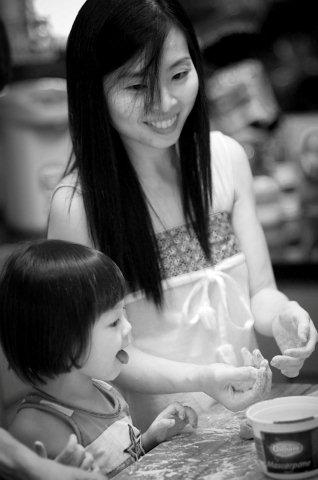 It has a sequence of pictures which makes up the story of the day. I was hesitant initially as I do not really like to take pictures personally. Well, the family did went for studio photoshoots before but I have had quite a few "NG"s because the photographer deemed me as "very stone" and they can't get a good shot. However, I agreed to it because I wanted to present it as a gift to the children.
I was alittle nervous at first wondering if the photographer will suggest poses for the family but luckily, it was a very relaxing session. We simply enjoyed our baking session and the photographer snapped and took candid shots without us stopping to pose. They are very friendly and rapport was being built up easily.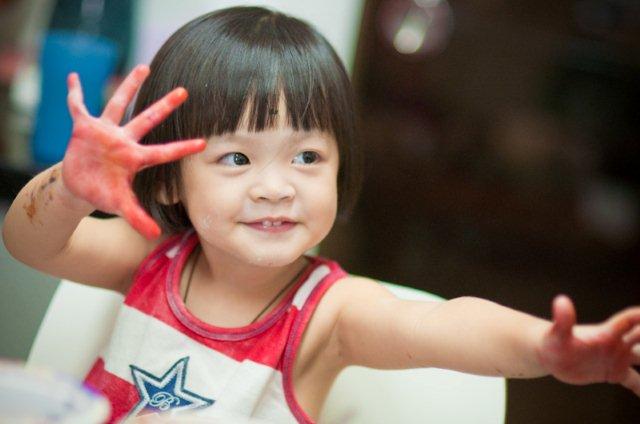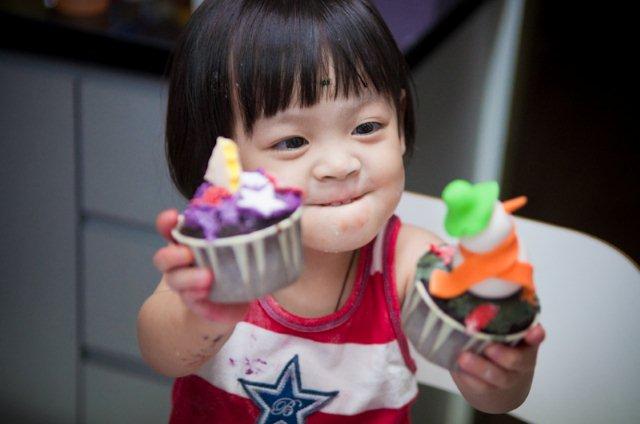 Reasons why we chose Colorful Photography:
Photobook

presents a sequential story of what happened on that day, like a story.
It is light and easy to bring along with us when we want to share it with our friends.
The photobook has a hard cover. No matter how many times the children view the photobook, we can be sure that there will not be dog-ears on the coverpage.
Best of all, Colorful Photography did all the work. They selected the photos, do the layout and send it to us for approval. What I need to do is to think of the title for the photobook and a personalize message for the family. It suits me just well as I do not have the time to go through all the photos taken and layout the photobook myself.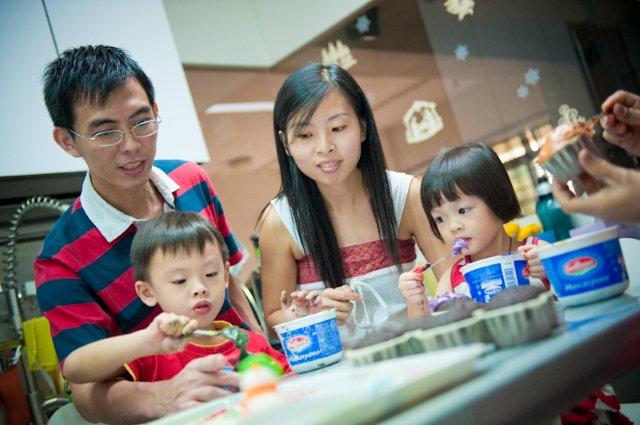 If you are thinking of capturing happy family memories, you have to check out www.colorful.sg.