Slimming 101
"Lose your fats at right places"
Sister Company of Beijing 101, Slimming 101 targets weight and fats problems.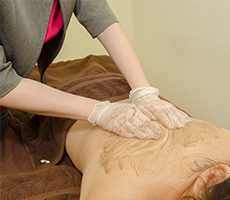 At Slimming 101, women get to experience a whole new slimming treatment that will allow them to gain an ideal figure through natural ways.
Coupled with a state-of-the-art technology, the treatments will help achieve sustainable results. Slimming 101 also provides personalised one-on-one consultation to understand the body conditions of each customer. From there on, the programme will be customised to suit different needs.
High Tech meets Grade Premium Botanical Ingredients
Despite countless slimming methods on the market, Slimming 101 insists on using grade premium botanical ingredients with high-tech slimming machines to achieve healthy slimming naturally.
The treatments also include ancient acupressure and acupuncture point massage to help attain weight loss objectives.
Slim down fast & naturally with Slimming 101
Slimming 101 uses grade premium botanical ingredient to allow clients to lose excess weight and fats in safe, painless and effective ways.
Although ingredients like rosemary, lavender, white thyme, citron fruits, cinnamon leaves, juniper, sage, peppermint, capsicum, black pepper and ginger sound like ingredients off a cookbook, these premium herbs are actually used in Slimming 101's treatment procedures.
Cinnamon leaves help dissolve cellulite by dilating capillary vessels; rosemary activates lymphatic nodes to enhance drainage and blood circulation; while white thyme acts as a tonic with anti-inflammatory properties.
Only premium extracts are taken from these herbs under the most stringent of laboratory conditions, and they are used after careful evaluation of the client's body and health.
Frustrated with stubborn fat around those areas?? Slimming 101 targets weight problems like water retention, post-natal weight gain, hereditary weight problem, thunder thighs, flabby arms, belly fats, cellulite & saggy skin and heavy bottom.
Being thin is not merely about looks; it is also about being healthy as well. Slimming 101 is here to help you achieve your weight goals. Guaranteed results up to 16cm and 1kg in one session.
Website: www.slim101.com.sg
Facebook: www.facebook.com/sg.slimming101
Email: priscilla@slim101.com.sg
Tel: 64300237 (Priscilla Chong)
Outlet: 109 North Bridge Road #04-07 Funan DigitaLife Mall Singapore 179097
Main Office: 9 Penang Road #11-15 Parkmall, Singapore 238459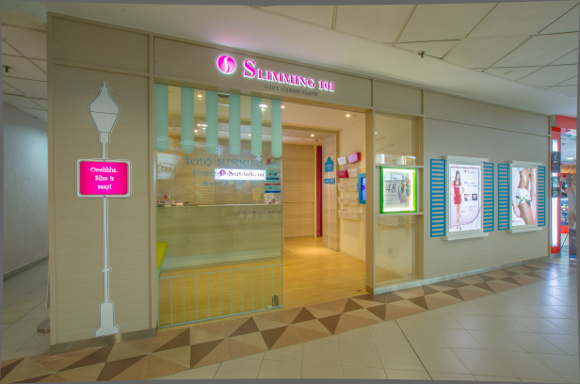 Leave a Comment: