Playful Elves
Playful Elves understands that a child's upbringing is a long and exhaustive process especially in Singapore where education takes up a big portion of their childhood. Thus, we excel at bringing happiness and laughter to children wherever we go with the purpose of giving them a colourful and memorable childhood. That said, Playful Elves does not overlook the importance of academic work. To avoid children from being overwhelmed by academic performance and subsequently detest studying, it is essential to introduce the fun factor into learning.
Research has shown that striking a balance between work and fun promotes healthy psychological growth and is beneficial towards later development. Thus, Playful Elves aims to provide this balance by fusing learning and playing.
Learn through play program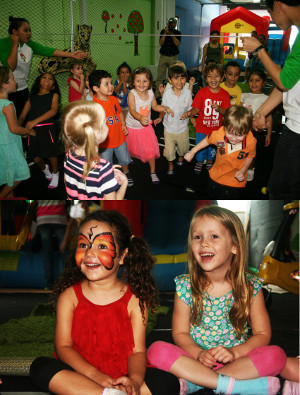 As one can never be too prepared for what comes next in life, it is always better to lay down a firm foundation covering as many aspects as possible. Conducted daily at 1pm, 4pm and 7pm, these games/activities help children develop various skills and abilities such as fine motor control, confidence and social skills which are essential for healthy psychological development.
With good appreciation of the environment and resources to handle stress, a child's potential is boundless, allowing them to flourish and before you know it, they will make you proud and feel that every single second invested in them was worth it!
Child care outing & Birthday parties
Evidently, Playful Elves is not the only one who recognises the importance of fun in the process of learning. Various childcare centres have organised field trips with us allowing the little ones to have a breather and making their childhood a little more colourful.
Kicking up the fun another notch, we are well known for throwing great birthday parties that will blow you away and we promise that at the end of the day your child will be so spent from all the playing and running around that they won't bug you for quite some time!
Outdoor
We believe that fun should be found anywhere even at home! Our range of bouncy castles is able to cater for small spaces like a basic HDB living room to huge carnival grounds. The brightly coloured bouncy castles will light up any parties and keep the kids entertained for hours. Top that up with some ride-ons, whether electrical or pedal, and you will really have a fun carnival for the kids!
Besides bringing the hardware to light up your parties, we also provide special party services to add spark to the programs that you will be having. The talent list runs from balloon sculptors, face painters, glitter tattoo artists up to even magicians and party hosts! The whole idea is to bring fun to your door step!
Website: www.playful-elves.com.sg
Email: shingo@playful-elves.com / play@playful-elves.com
Tel: 91798335 / 97987724
Address: 154 West Coast Road. West Coast Plaza, #02-02/03/04, Singapore 127371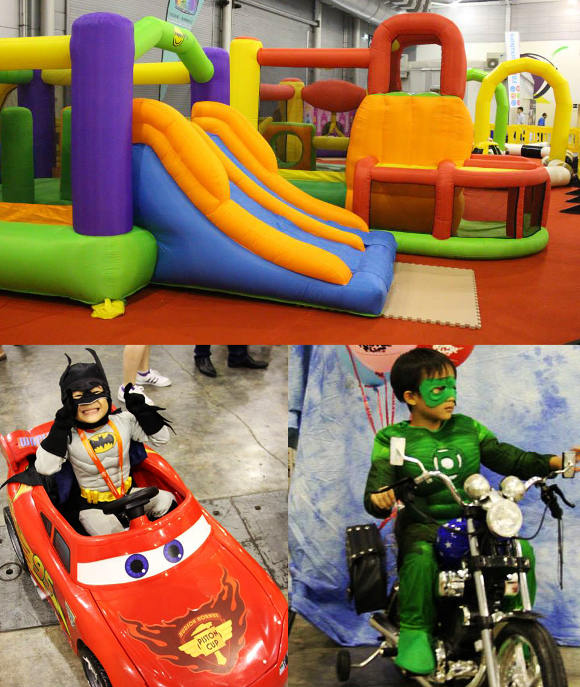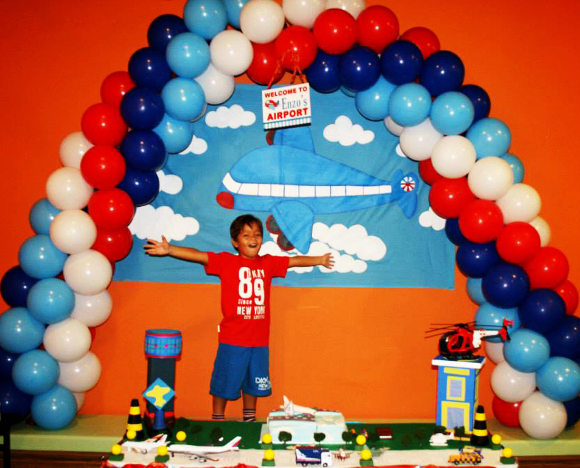 Leave a Comment: