Country:

Singapore

Zip Code:

609966

Listed:

February 6, 2012 6:20 pm

Expires:

This ad has expired
InnerTalk
How InnerTalk Can Work For You
InnerTalk is a great Investment for you and your children
Researchers have confirmed that the main obstacle to learning is the negative self-limiting belief in one's subconscious mind. Such negative belief, common in children (equally true in adults), hinders them from realizing their true potential. InnerTalk patented technologies introduce positive affirmations or messages like
I am confident. I am sure. I am relaxed. I remember easily. I study well.
I look forward to tests. I take good notes. I am relaxed during exams.
These affirmations are input effortlessly through pleasant, easy-listening music. When played over time, the self-limiting beliefs are replaced by the positive thoughts and changes take place naturally from inside out. Children improve in learning, behave better and excel in exams.
InnerTalk programs are extremely easy to use. They are played in the background on any regular stereo CD player while your children is studying, doing their homework, playing, and even sleeping or watching TV. No special attention is required.
Scientifically Researched, Clinically Proven, Time Tested:
A double-blind test operates with two or more researchers and three subject groups: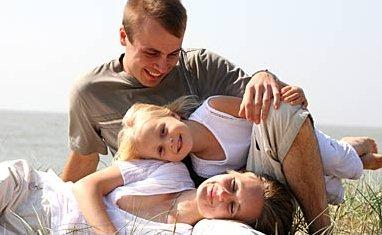 Experimental Group

– People in this group receive InnerTalk CD program.

Placebo Group

– People in this group receive "Sugar Pill", i.e. music CD program, but contains only innocuous messages (like "People are walking").

Control Group

– People in this group receive nothing.
Double-blind means that there are two blind spots in the tests, i.e. both the researchers and the subjects do not know which group does each subject belongs to.
After a period of usage, the researchers study the subjects and provide objective measurement of the effects. The tests were conducted in US and Europe universities like Stanford University etc. The tests concluded that the InnerTalk programs produced significant positive results.
'LIKE' our Facebook Page NOW and receive a FREE report on Improving Memory.
Call us TODAY and speak with our consultants on how our programs can help your child OVERCOME barriers in learning, DEVELOP both halves of the brain, and ACCELERATE the study ability!
Hear what some of our satisfied customers have to say:
We can see the kids benefiting from InnerTalk's "Accelerated Learning and Study" CD. The tempo of the music is like orchestra that flows with feelings. The kids are earnestly doing their homework and are more self-motivated to learn. Amazingly, myself has started to pick up books to read while waiting for them in between classes too!
– Kevin and Joan, Singapore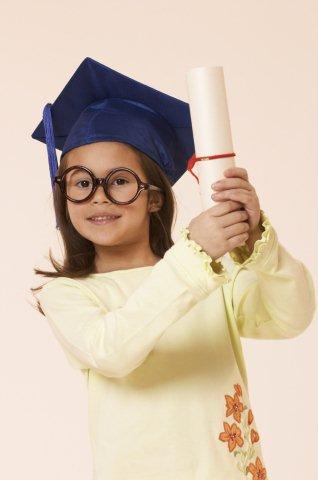 Amanda has all along been very independent with her school work as long as a time-table was given to her. However, lately she has slackened a little. Before things got worse, I bought "Accelerated Learning & Study" CD that my colleague has told me about. After 10 days of listening, I observed changes in Amanda's behaviour. She is less obstinate and argumentative and is more willing to accept comments. Another great change with her is that Amanda always lacked the initiative to practice her piano, but now, she will tell me "Mum, I have not practiced my piano" and the next thing she will do is practice her piano after finishing her homework!
– Ms Felicia, Singapore
I own a few InnerTalk CDs since 2007. My children benefited from "I Can! Building a Child's Esteem" when they show better mindset after one month of playing the CD at home. As educationist, I am a children educator. In the learning centre that I previously worked in, my students shown more balance in their emotion and exhibited better behaviour when I played "Coherent Emotion" CD in the class every day.
My late mom mentioned that she had more quality sleep when she slept through with "Powerful Immune System" CD played throughout the night.
I am a believer with InnerTalk CDs because I witness transformation with the people who consciously maximise the purchase of the CDs. It's an amazing experience and encounter.
– Ms Theresa Chee, Singapore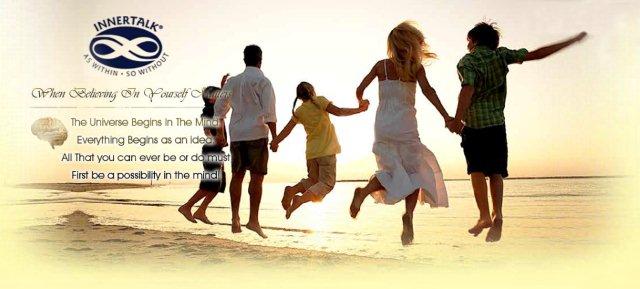 Leave a Comment: