Happy Baby Shop
Happy Baby Shop is a Singapore-based Online Boutique. We focus on baby accessories such as Crochet Hats, Shoes, Headbands, Hair accessories and Apparels such as Lace Rompers, TUTU dresses and Bloomers.
We also carry fashionable nursing covers and baby sling carriers.
We are constantly sourcing for beautiful baby merchandise and hope to bring you different surprises every time.
We respond fast to your orders and inquiries. All orders will be mailed on the next working day upon payment clearance. Hence, SHOP with confidence!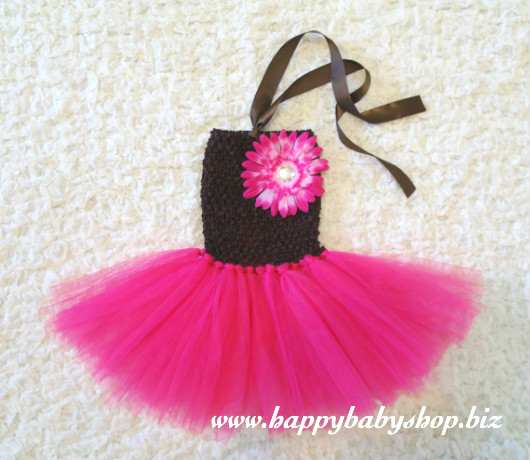 We offer FREE SHIPPING via Local Normal Postage for all orders, no minimum purchase.
We operate 100% ONLINE to bring you greater savings.
Subscribe to our mailing list to get updates on new arrivals / special promotions and get a 10% discount code (terms and conditions apply).
Website: www.happybabyshop.biz
Email: Sales@happybabyshop.biz
Facebook: www.facebook.com/happybabyshp
Contact: 93364798
Leave a Comment: