Bloomberry Babies & Kids
At Bloomberry, we encourage "Learning through Play" by integrating hands-on and meaningful activities in our curriculum. We believe all children should be given the opportunities to develop their potential to the fullest. We encourage creative thinking and we see children as bearer and constructor of their own intelligence. Children at Bloomberry are encouraged to share their thoughts and ideas about everything they could meet or do without fear of judgement or rejection.
Using a Project-based Learning Approach, we simulate progressive thinking by providing materials and meaningful experiences to support our children in their pursuit of learning and understanding.
Our Vision
To provide quality and meaningful early childhood experiences for children to learn and develop as life-long learners.
Our Mission
To create a safe, ethical and holistic environment for children to be empowered to become happy, knowledgeable, empathetic and competent individuals.
Our Philosophy
At Bloomberry, we strongly believe in maximizing every child's potential with knowledge, skills and positive learning disposition which will develop a competent child.
We believe in providing meaningful learning experiences and opportunities to support the growth and holistic development of the children in our care through our interactive, collaborative and experiential curriculum in partnership with parents, teachers and community.
Our award winning early childhood curriculum and programme structure reflect components from the followings:
Howard Gardner's Multiple Intelligences child development theories
Teaching pedagogy from the Reggio Emilia approach from Italy
Teaching methodology from Project Approach
Kindergarten Curriculum Framework by Ministry of Education (MOE), Singapore
Nurturing Learning disposition
The Reggio Emilia Approach is an innovative and inspiring approach to early childhood education values the child as strong, capable and resilient; rich with wonder and knowledge. Every child brings with them deep curiosity and potential and this innate curiosity drives their interest to understand their world and their place within it.
The aim of this approach is teaching how to make them useful in everyday life. The program is based on the principles of respect, responsibility, and community through exploration and discovery in a supportive and enriching environment based on the interests of the children.
Website: www.bloomberrykids.com
Email: enquiries@bloomberrykids.com
Tel: 63396360
Address: 1 Jalan Kilang Barat #01-02 One@Redhill Centre Singapore 159345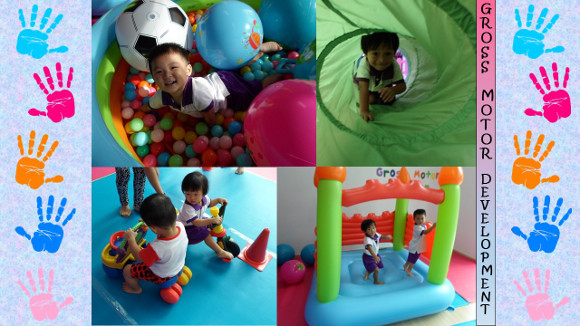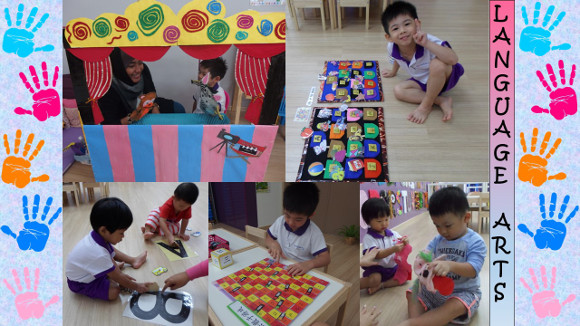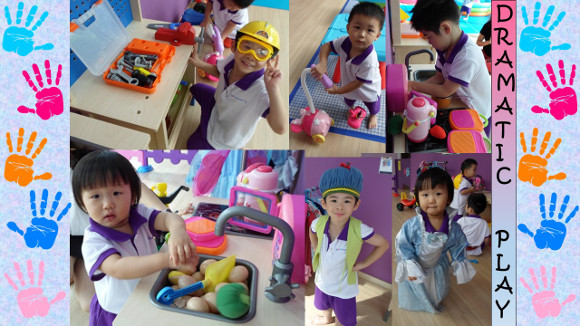 Leave a Comment: