Innokidz and The New Age Parents are giving away Nouky & Friends DVDs to our readers. Each winner will get a set of Nouky And Friends DVDs (4 DVDs) worth $60. 4 sets to be won. Contest ends 31 Jul 2011. See below for contest details.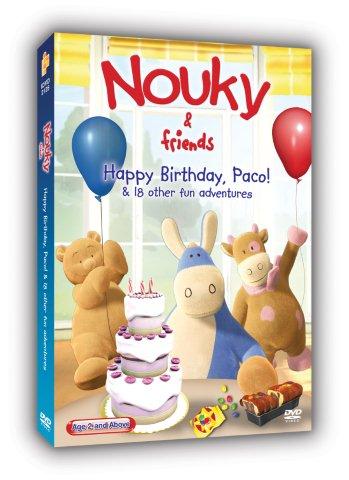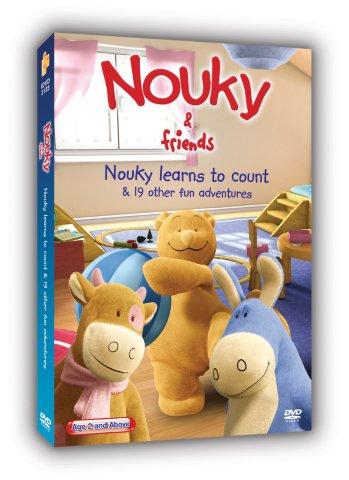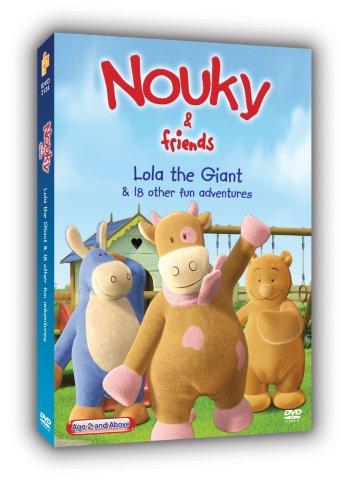 About Nouky And Friends DVD
Through their fun adventures, Nouky & his friends discover the little mysteries of everyday life in a total caring atmosphere. Designed to create special moments between children and their parents, Nouky's fun educational stories will delight little ones and also appeal to adults. The adventures of Nouky, Paco & Lola, full of tenderness, will help your children to understand life's little mysteries.
Nouky the bear, Paco the donkey and Lola the cow are three great friends who live in the colourful Noukie's house.
From the appearance of their shadow to that of a rainbow not forgetting the way colours are made and how music is created, Nouky, Paco and Lola will discover the secrets of the world around them. and will be keen to share them with your little darlings!
Giveaway Contest
4 lucky The New Age Parents readers will get to win a set Nouky And Friends DVDs worth $60. Contest ends 31 Jul 2011. To take part in this giveaway all you have to do:
1. Join TNAP Mailing List below (existing members need not sign up again. New members need to check your email after signup to confirm subscription)
2. Be a fan of Innokidz
3. Fill in the form & Answer a Simple Question below
The contest has ended.
Terms and Conditions Apply.