Hess English & Mandarin Enrichment: July 2012 Free Trials
It's more than just language learning!
Speech & Drama, Reading Comprehension, Creative Writing
all in 1 Programme!
For Play Group, Nursery, Kindergarten and Primary students
If you are interested in our term and holiday programmes, please call to register for a free trial lesson.
Saturday July 7th, Sunday July 8th
Saturday August 11th and Sunday August 12th
Saturday August 25th and Sunday August 26th
Provide your toddler with the necessary stimulation at Hess Education Centre Play Group 2012
Bilingual Play Group (English & Mandarin)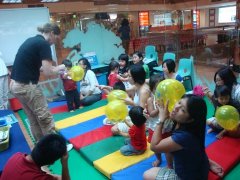 Introduces numbers, letters and phonics
Develops fine motor skills and practices strokes
Introduces new vocabulary and perfects pronunciation
Builds confidence and starts the socialization process
Arts & Crafts (fine motor development)
Music & Movement (gross motor development)
Stories, songs and nursery rhymes
Our programmes aim to prepare and help your child cope with the challenges of Primary school
Nursery, Kindergarten and Primary Enrichment Details:
Speaking proficiency & confidence
Dialogues / Role-play / Drama
Vocabulary, spelling
Grammar and sentence patterns
First-steps creative writing
Phonics & Sight words
Reading & Listening Comprehension
Songs & Chants
Improve and enhance writing and public speaking skills
Creative Writing Details
Brainstorming skills
Oral techniques & practice
Spelling
Grammar
Composition & writing techniques
Variety of writing styles
Reading Comprehension
Public Speaking
For more information, please visit www.hess.com.sg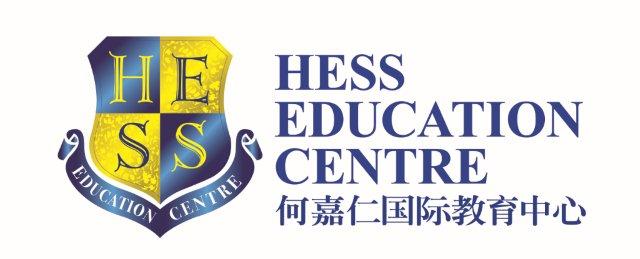 Date/Time

Date(s) - 7 Jul 2012
9:00 AM - 6:00 PM
Category(ies)